San Francisco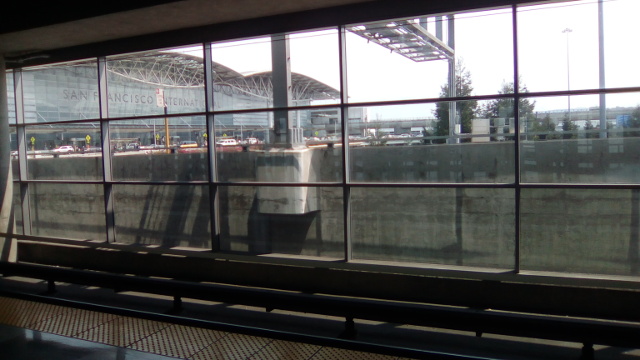 I arrived at the San Francisco airport on Sunday afternoon. The weather upon arrival was sunny, but surprisingly cold for California summer weather.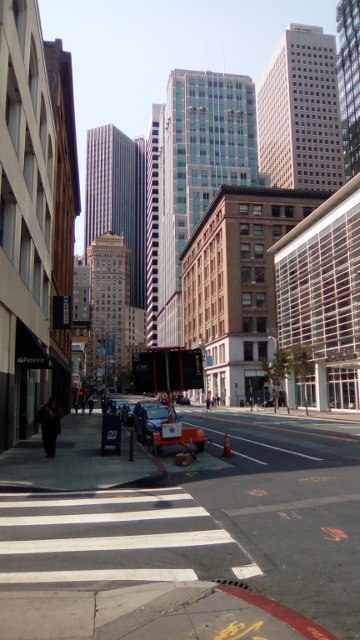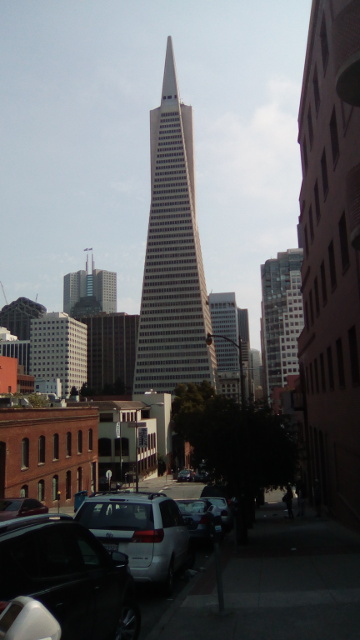 The Transamerica Pyramid building, as seen from the street my hostel was on.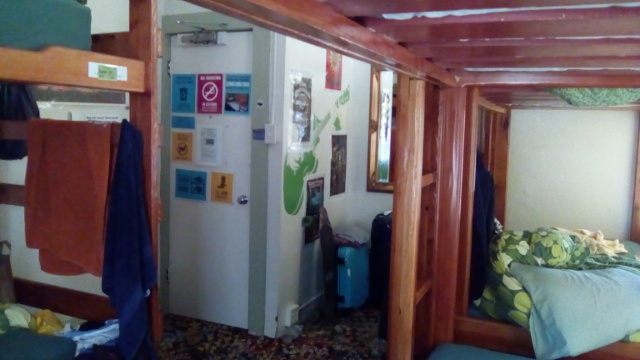 The hostel room I stayed in for the week.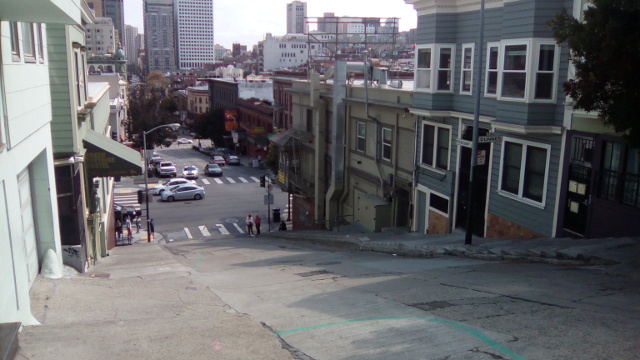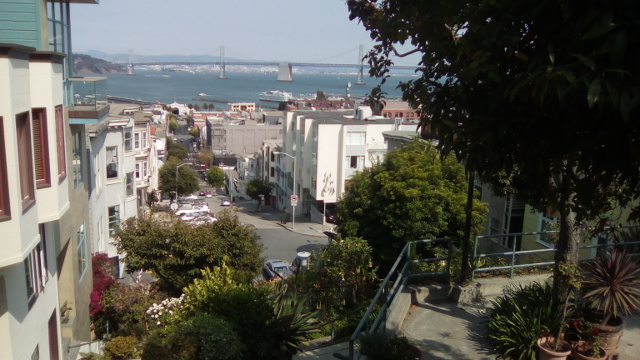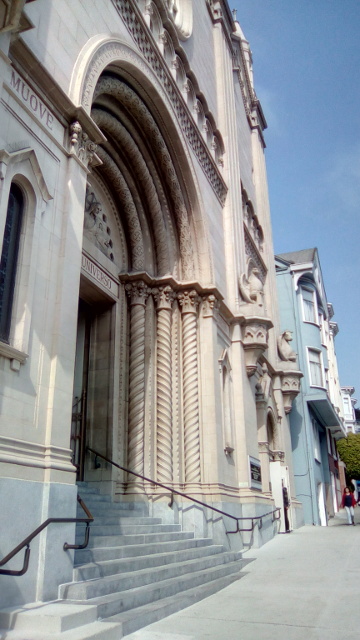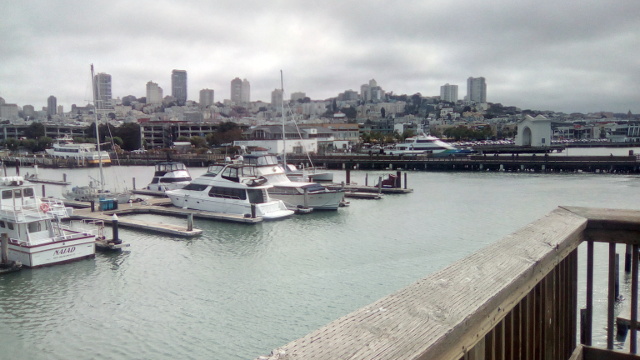 Downtown, as seen from Pier 39.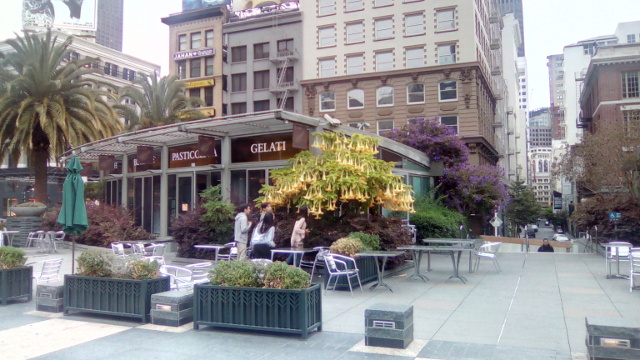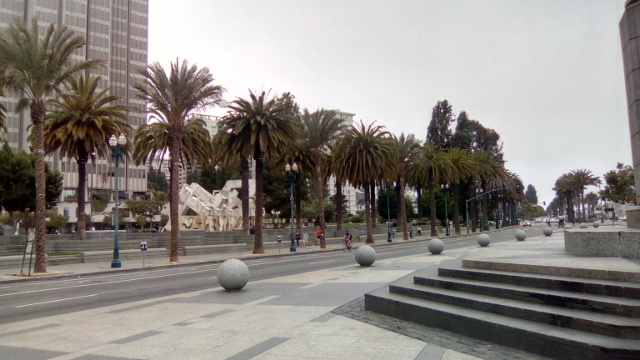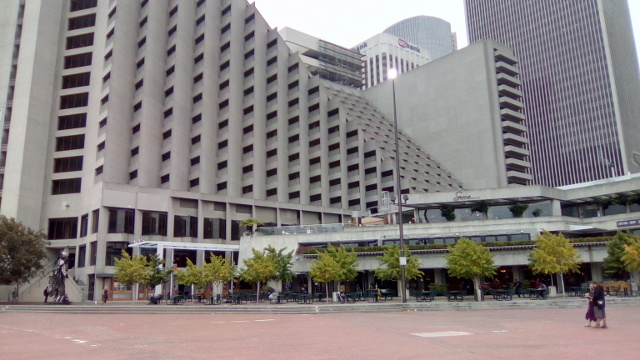 The Hyatt Regency, a very fancy convention center/hotel.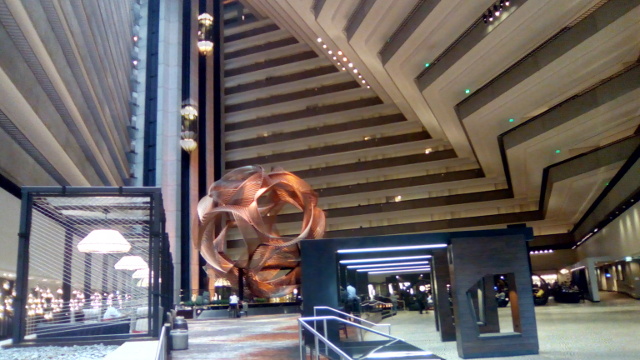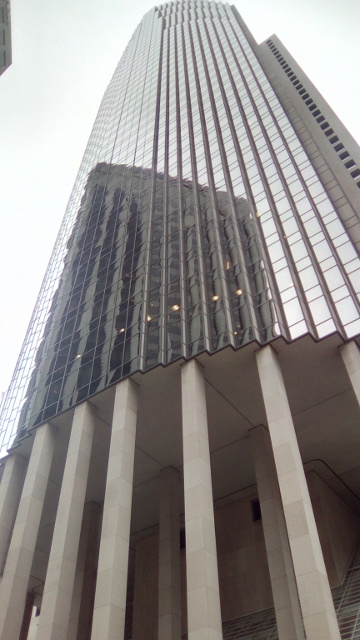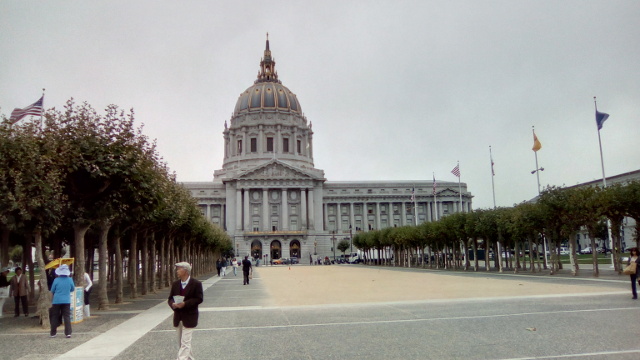 City hall. This area has a surprisingly rough neighborhood. Gentrification in San Francisco is very apparent, and as a result of rising rent prices the poorer part of the San Francisco population has been forced to move to the downtown area.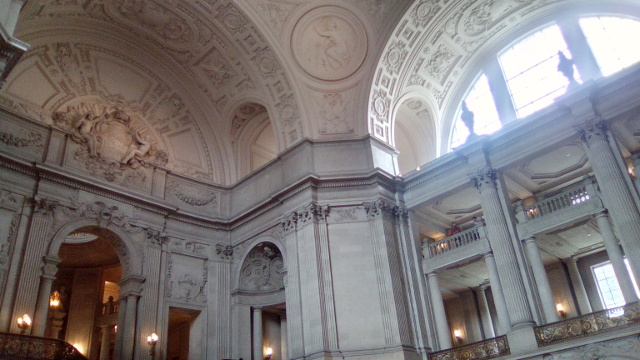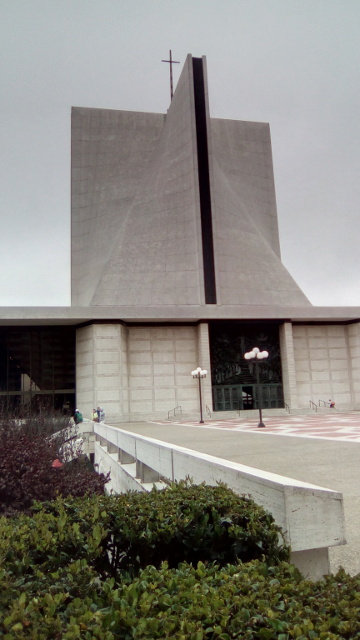 St. Mary's Cathedral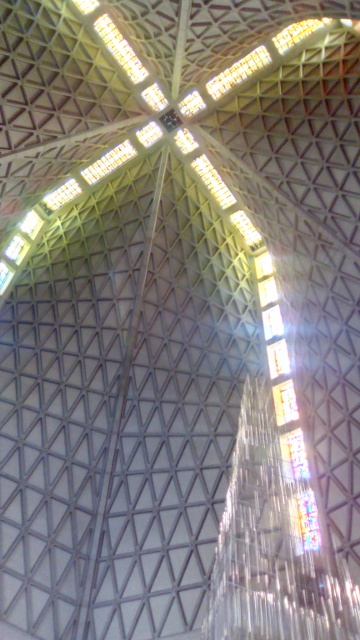 St. Mary's Cathedral interior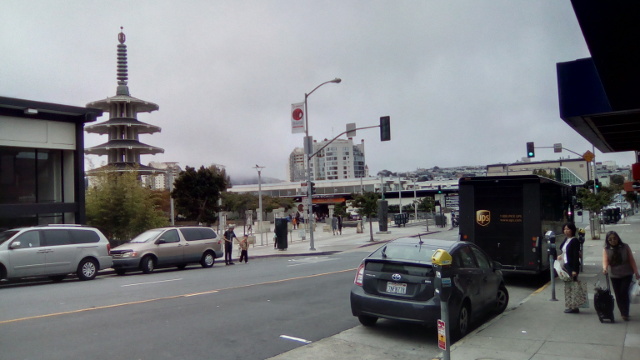 Japantown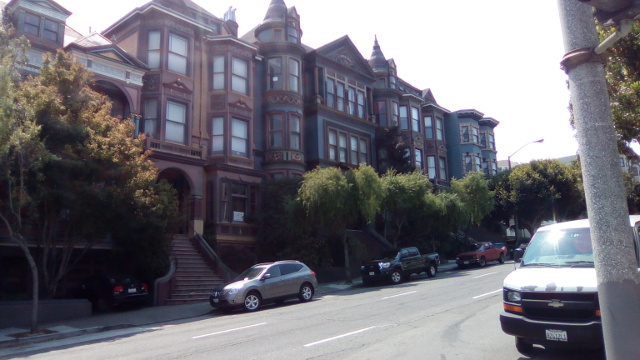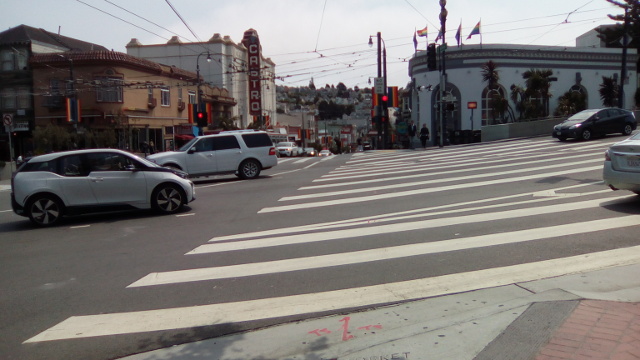 Castro street, San Francisco's gay neighbourhood.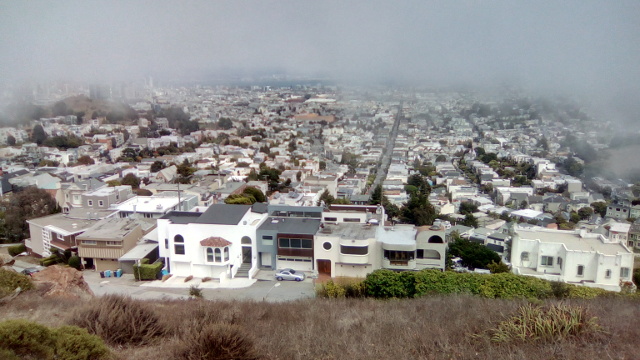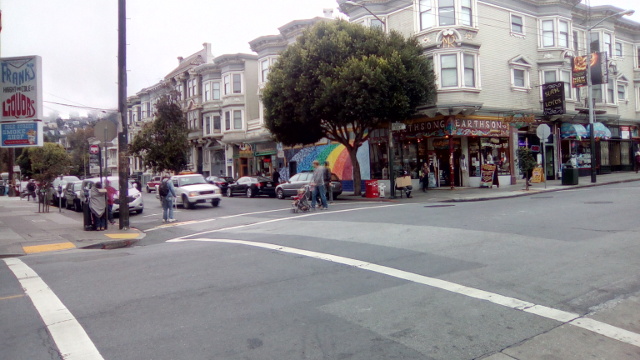 The famous Haight-Ashbury, home of the Summer of Love back in the 60s.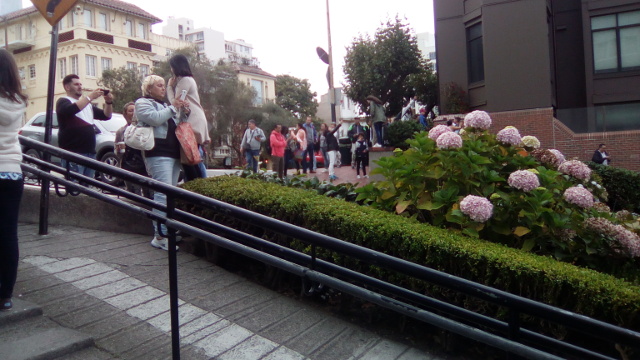 Tourists flock to San Francisco in the summer.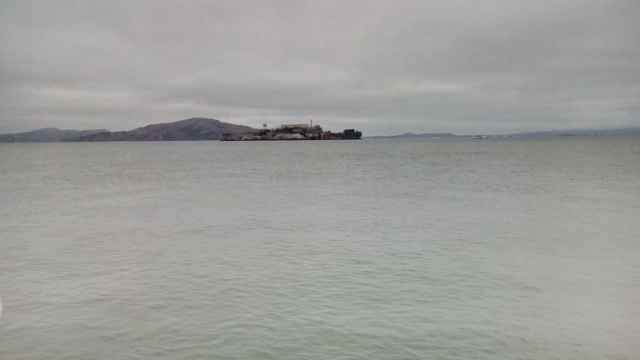 Alcatraz island in the distance.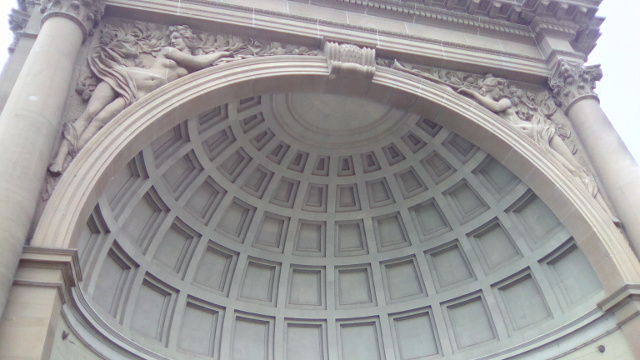 A building at Golden Gate Park.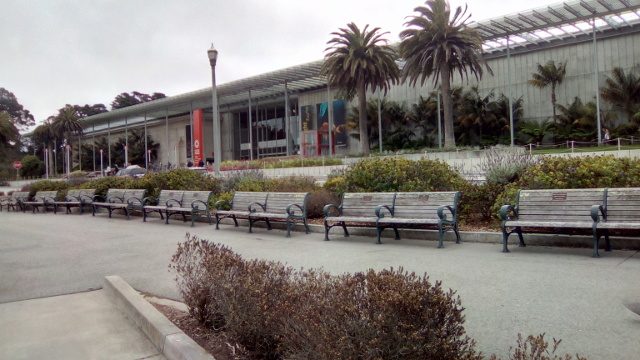 The California Academy of Sciences, a pretty neat natural history museum. It has a pretty impressive aquarium exhibit.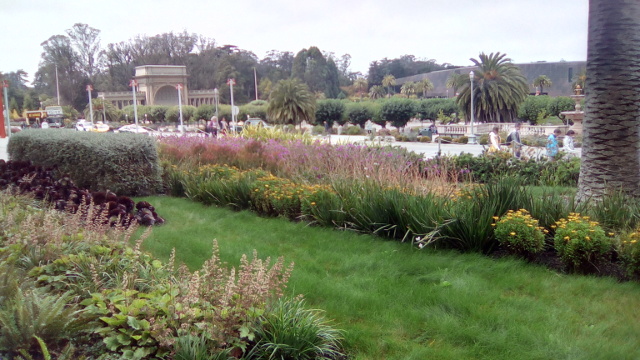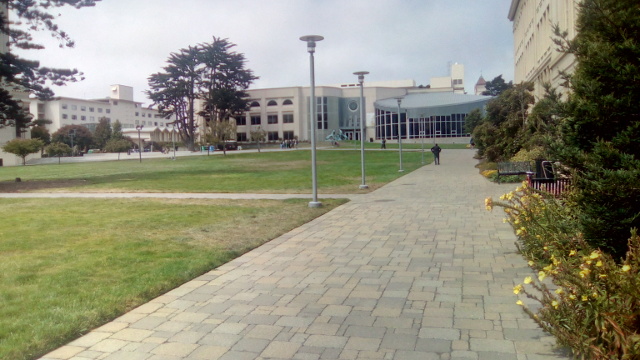 University of San Francisco.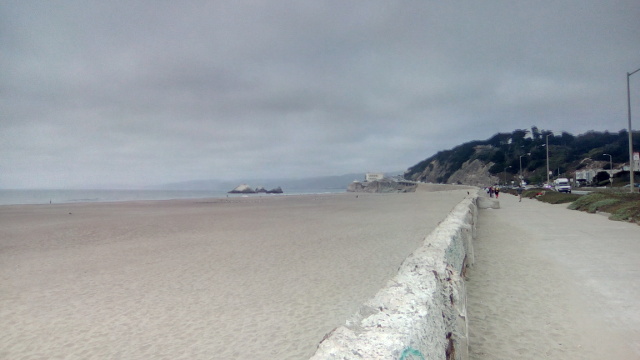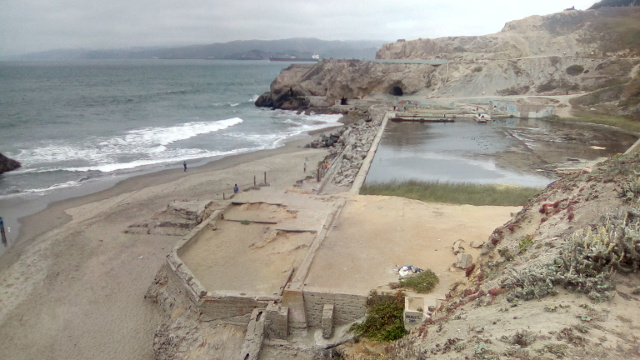 The ruins of the old Sutro Baths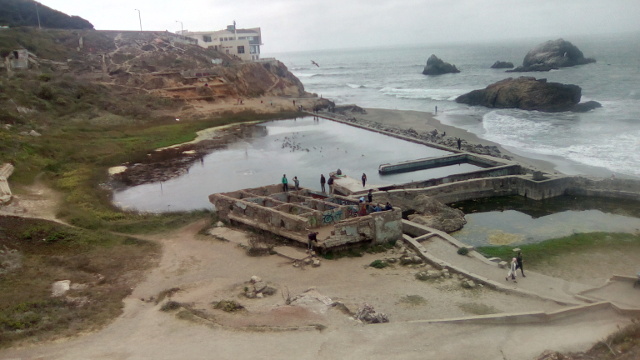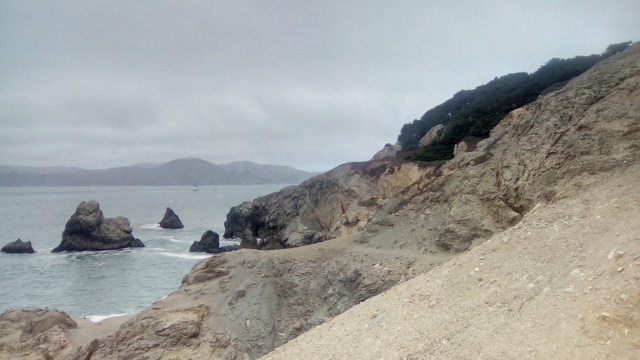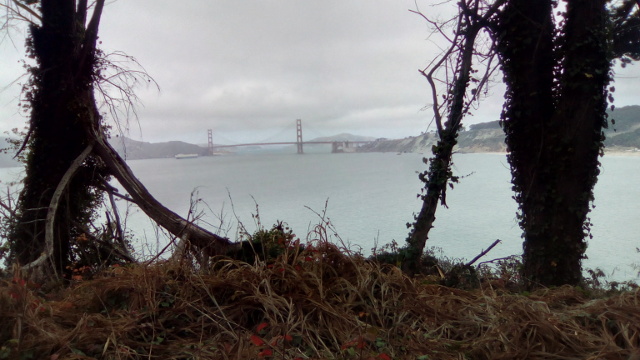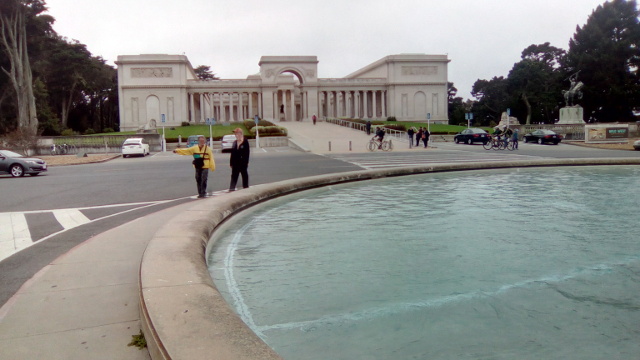 Palace of the Legion of Honor, a pretty good art museum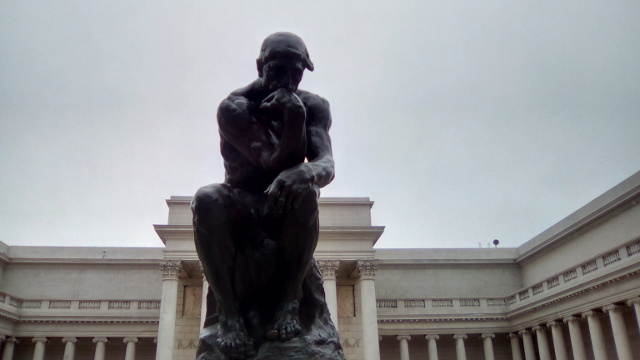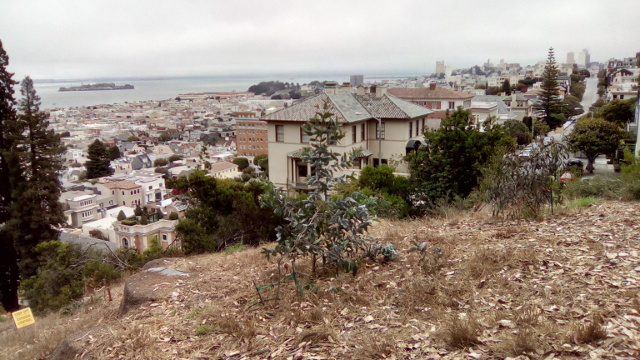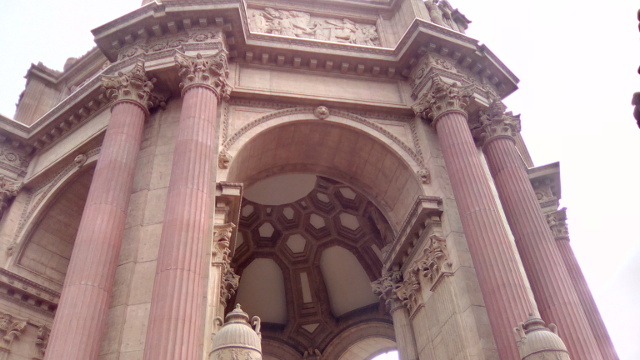 Palace of the Fine Arts. Probably one of the most impressive structures in San Francisco.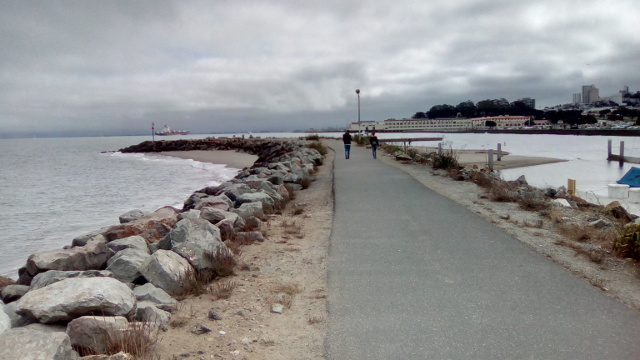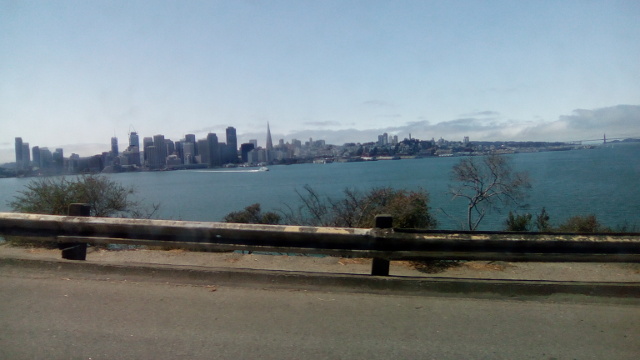 This is the view from Treasure Island, an island on the Bay Bridge between San Francisco and Oakland/Berkeley. I ended up visiting the University of California at Berkeley as well but I didn't seem to take any photos there.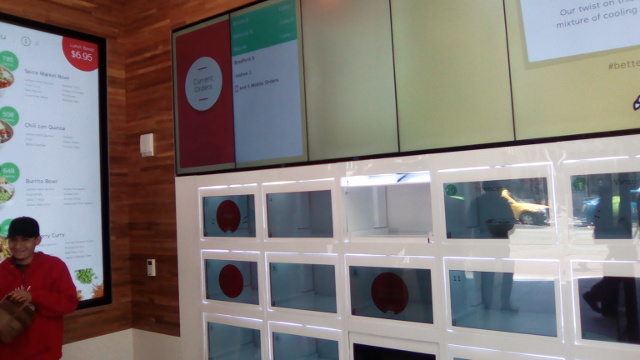 One of the coolest places I visited on my trip was Eatsa, a fully automated restaurant. Other than two employees acting as store greeters, the rest of the work was done by robots. You place your order on a tablet, and about a minute later your food appears in one of the cubies pictured here. The food tasted quite good AND it was cheaper than the rest of the fast food in San Francisco. Very cool stuff.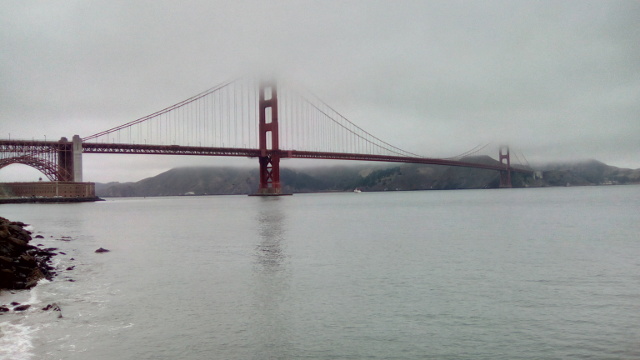 On the fifth day I biked across the Golden Gate bridge and up Mount Tamalpais.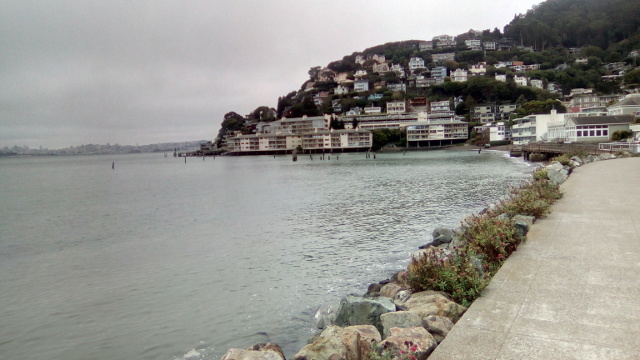 Sausolito, one of the towns I biked through.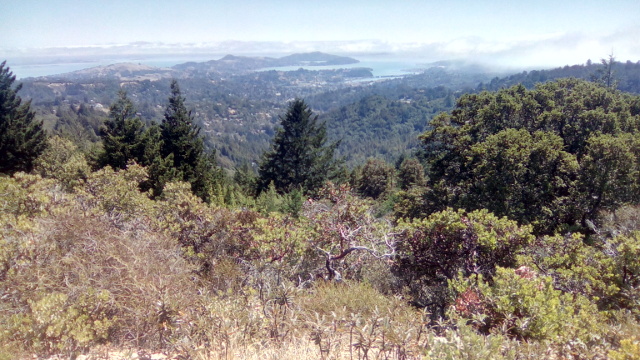 View from up on the mountain.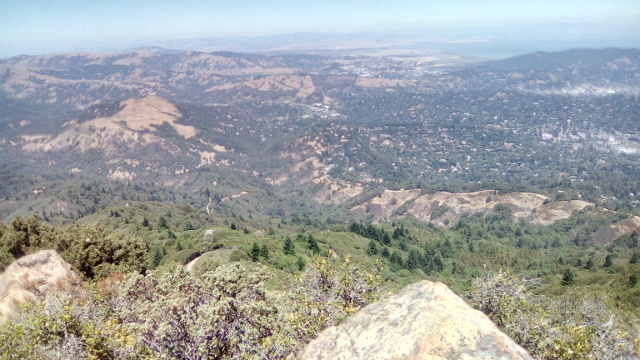 View from the peak.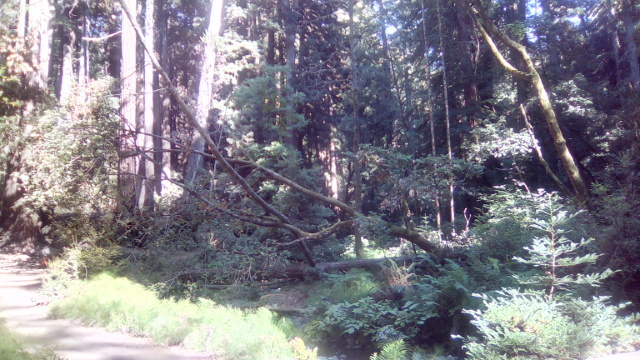 Muir woods.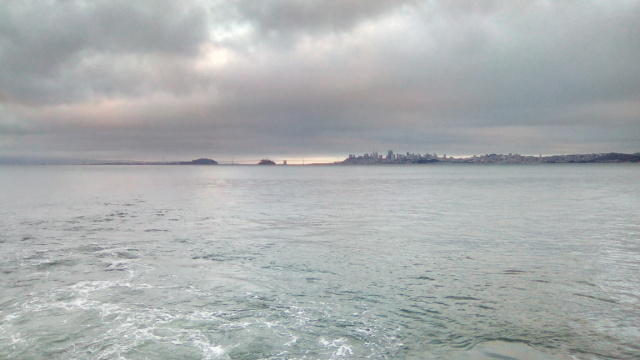 By the end of the day I was so tired I decided to take the ferry back to the city. Probably a 60km round trip, a large part of it uphill.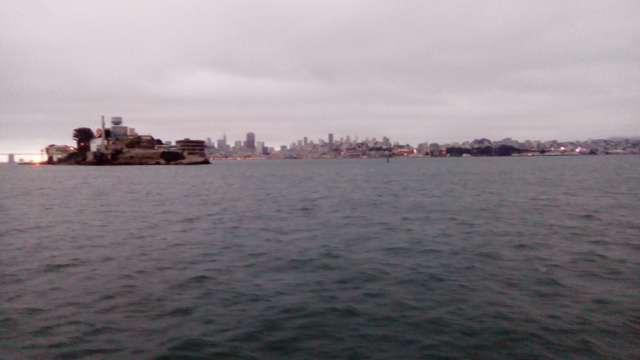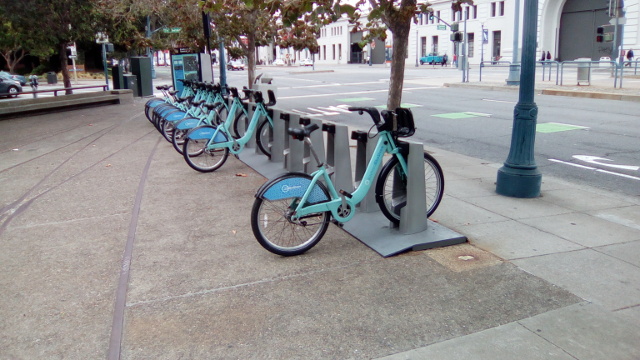 San Francisco has a cool bikeshare system. You can rent a bike for a limited amount of time and leave it at any of the stations throughout the city. Pretty neat idea.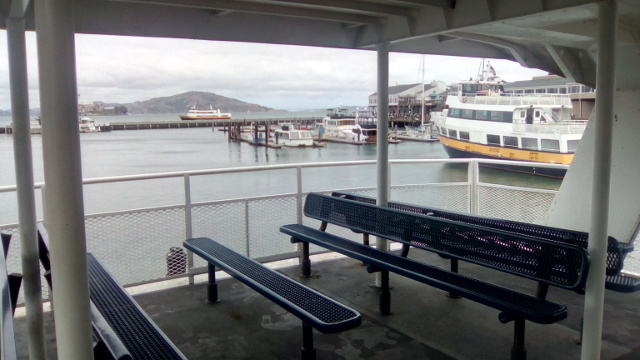 For the last day I took a ferry to the town of Tiburon, and then to Angel Island Park.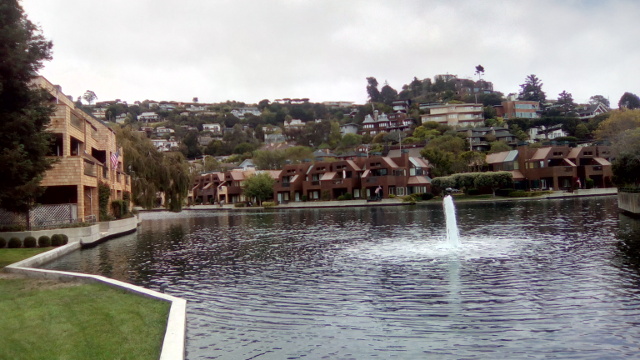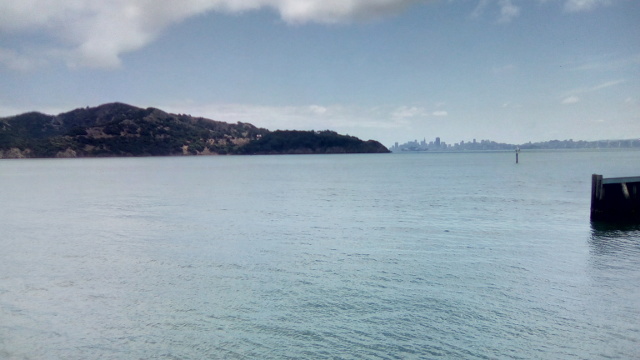 Angel Island Park.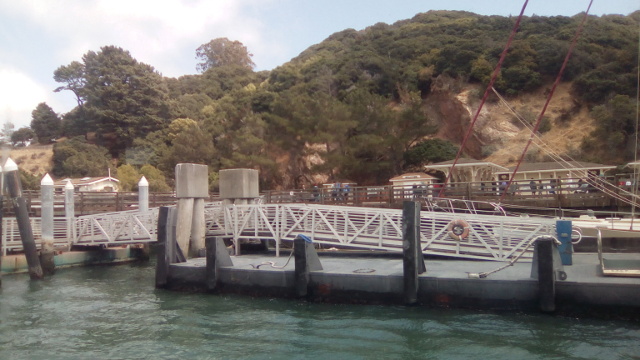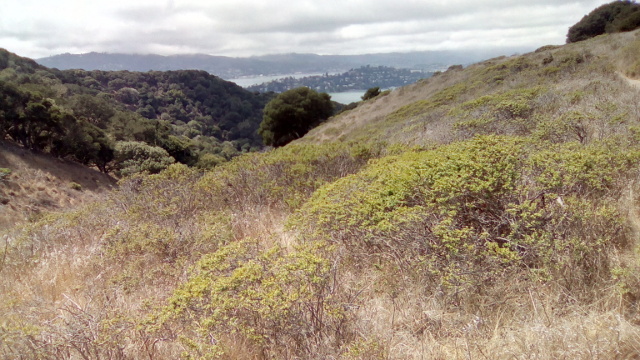 Views from the peak.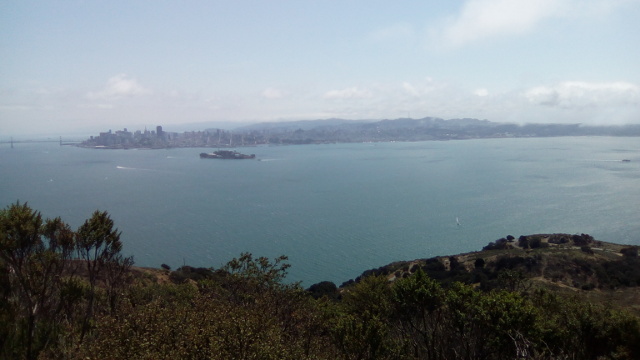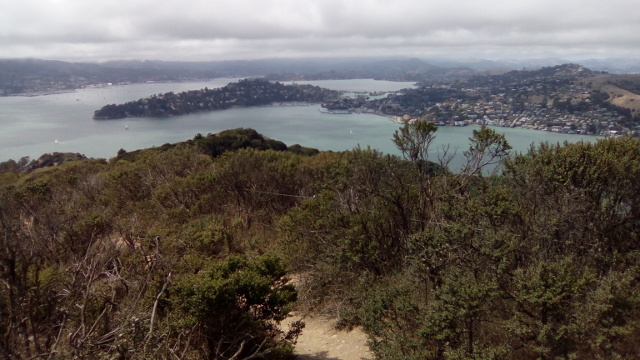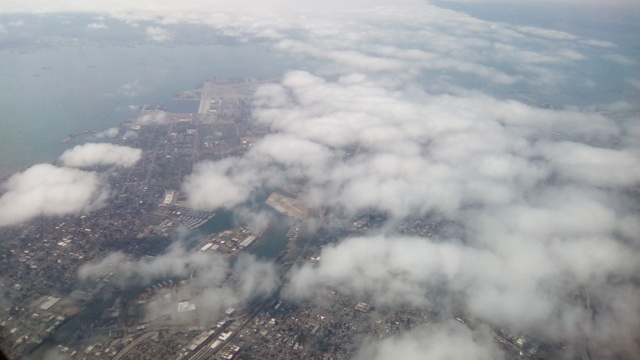 I missed my flight on the way home and ended up spending all day in airports, but I eventually arrived home safe and sound. All in all it was a good trip. Goodbye, San Francisco.