New York
Cue Gerswin's Rhapsody in Blue.
New York is big. New york is dense. New York is a huge concrete jungle. It's dirty and crowded and expensive and it's also a really beautiful city. It would take years to really see all of it, but I managed to see a lot in seven days.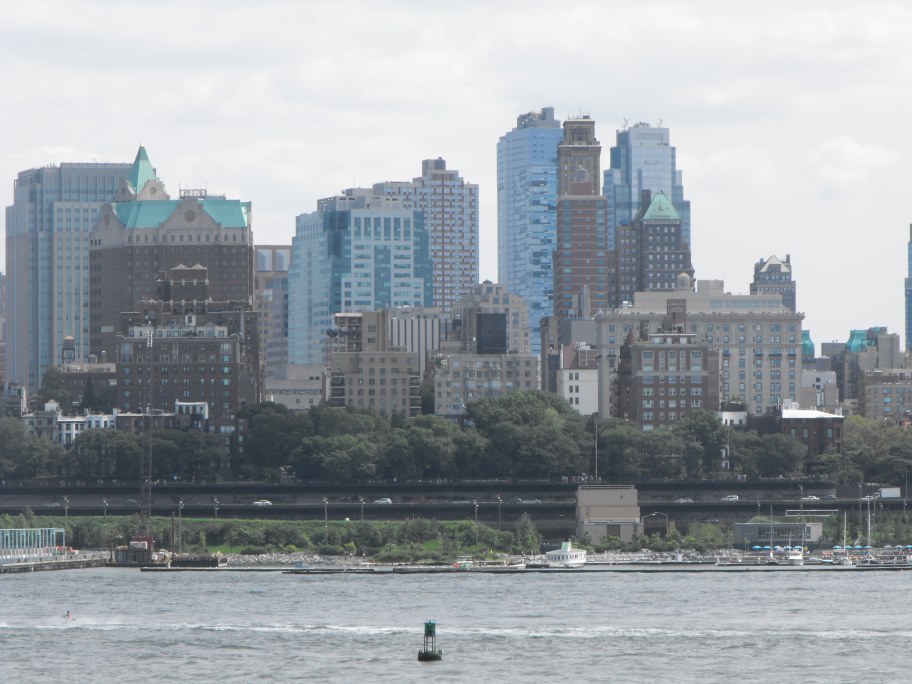 After I arrived on my first day I went on the Staten Island Ferry, which runs from the southern tip of Manhattan. It takes maybe 40 minutes to Staten Island, is free, and is a good way to see the New York skyline.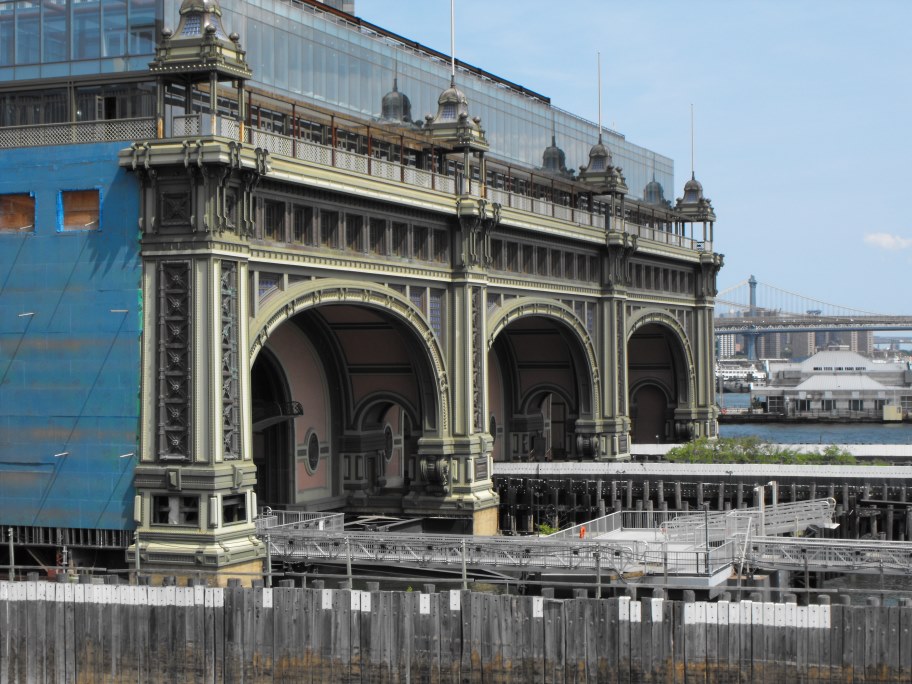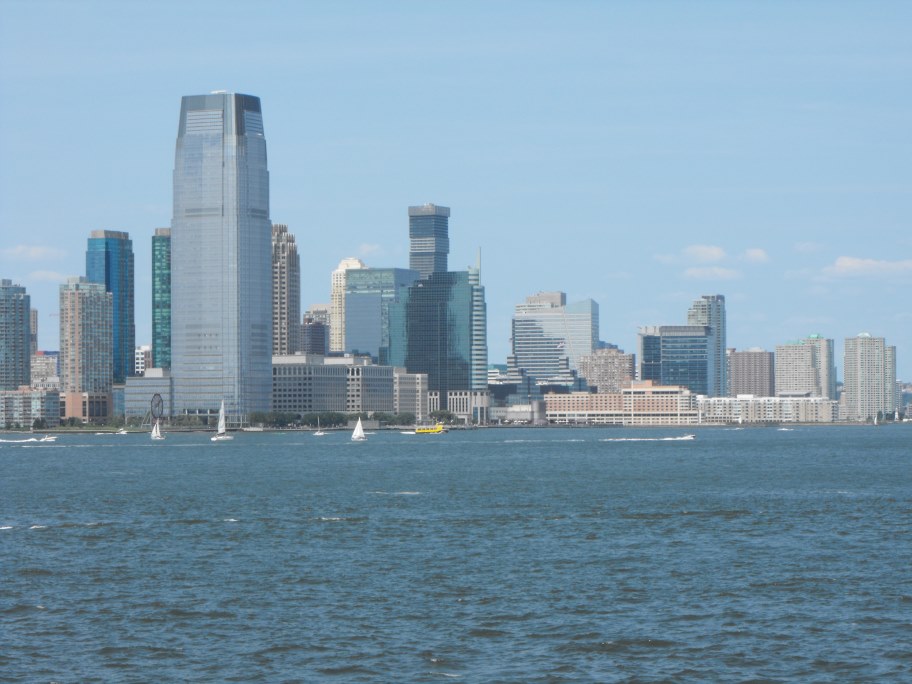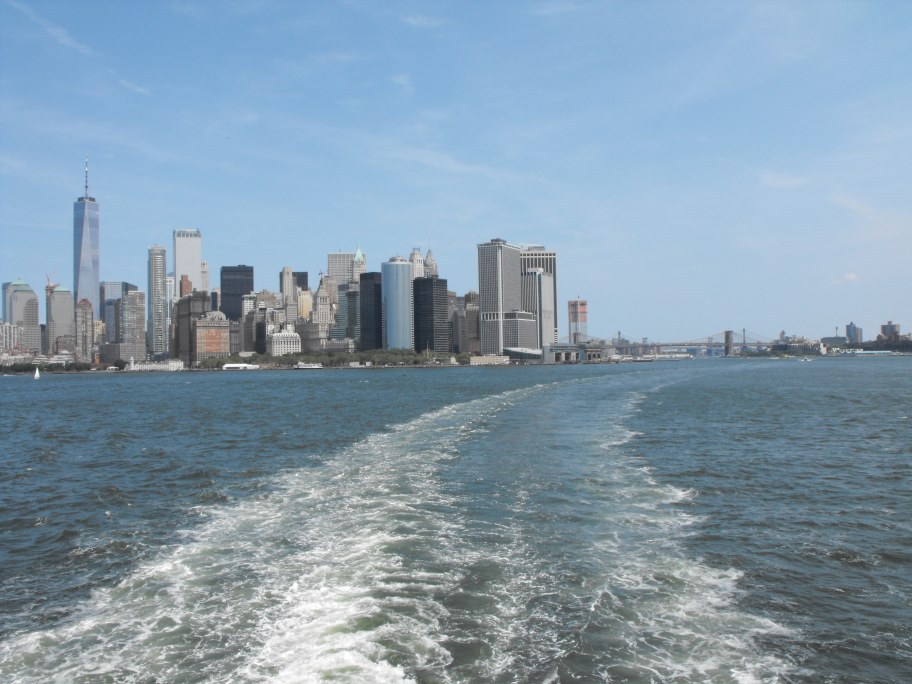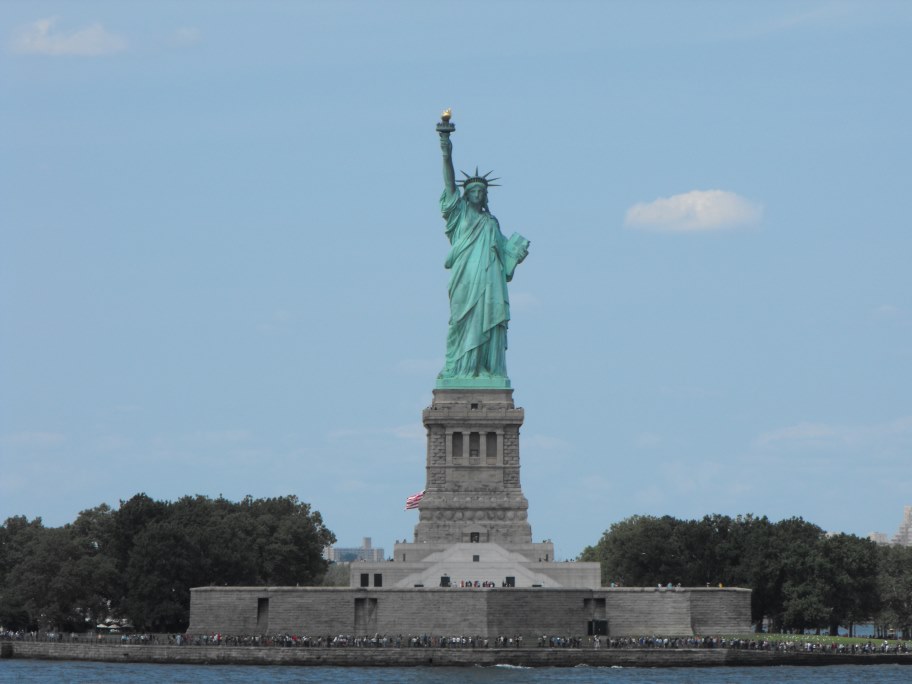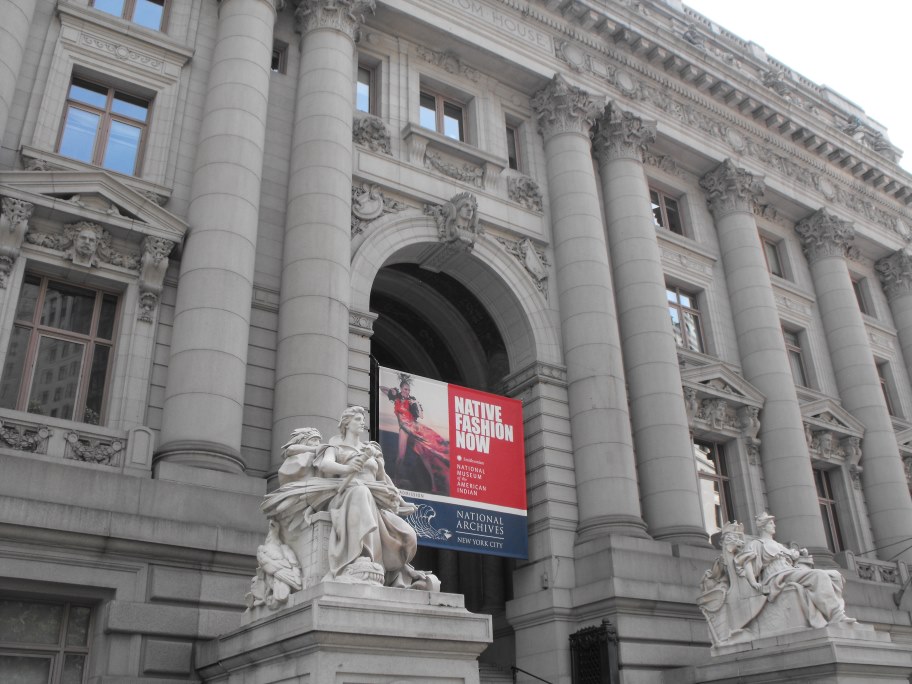 The buildings of New York are built on a grand scale. It has a skyline that's been developed for over 400 years, and because Manhattan is an island where real estate is limited it has grown upward over time. Most buildings in Manhattan are covered in elaborate architectural flourishes and stone carvings. It all feels like a sort of centuries-long conversation between the architects of New York's past.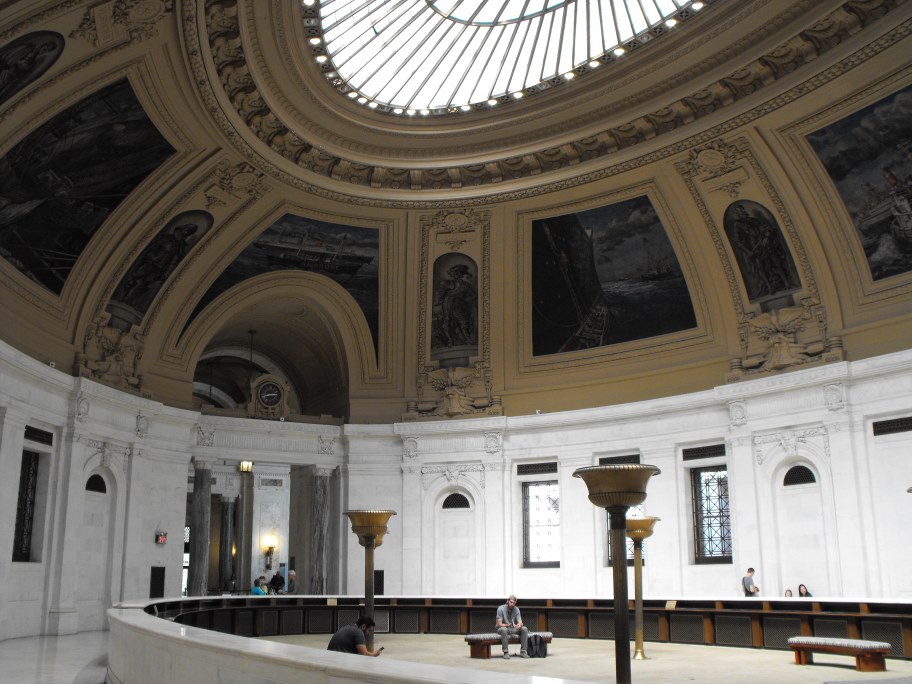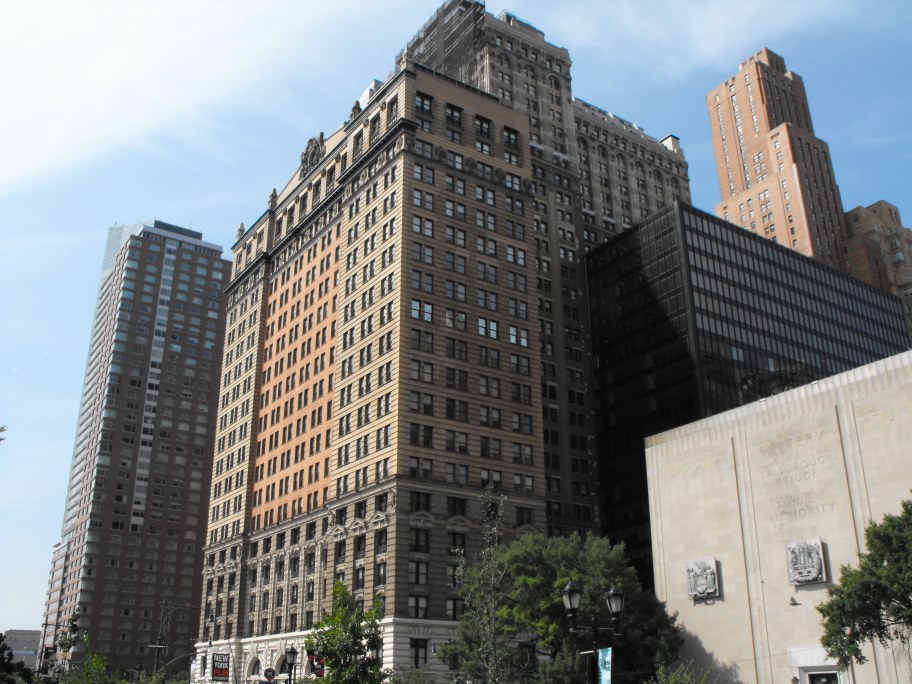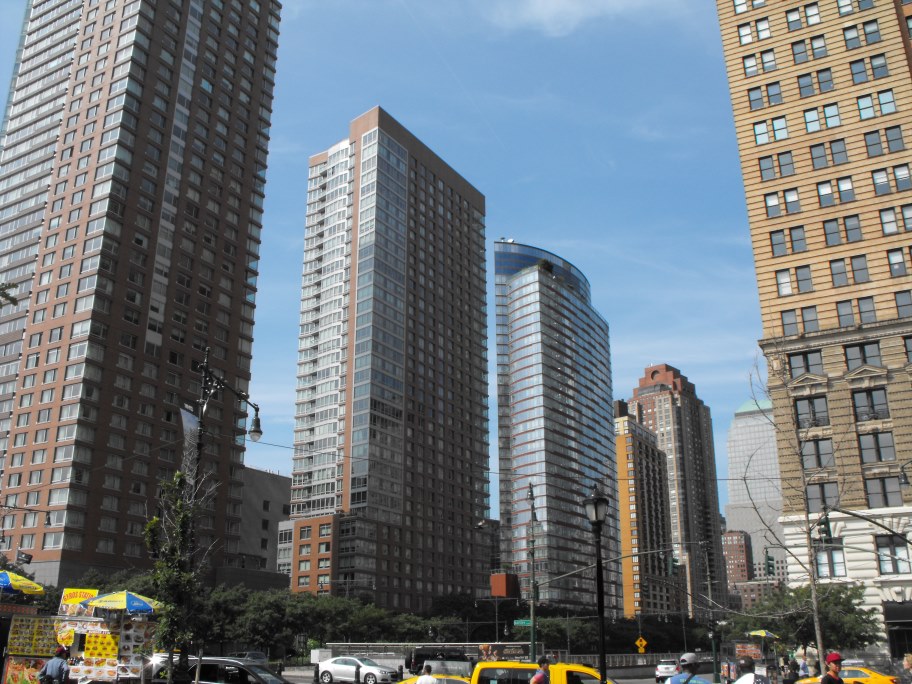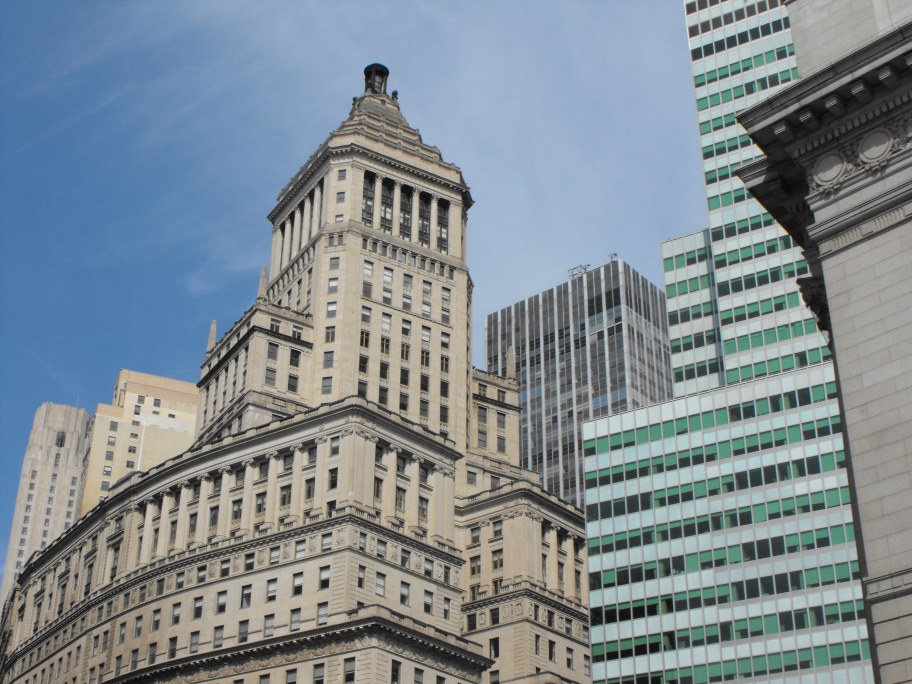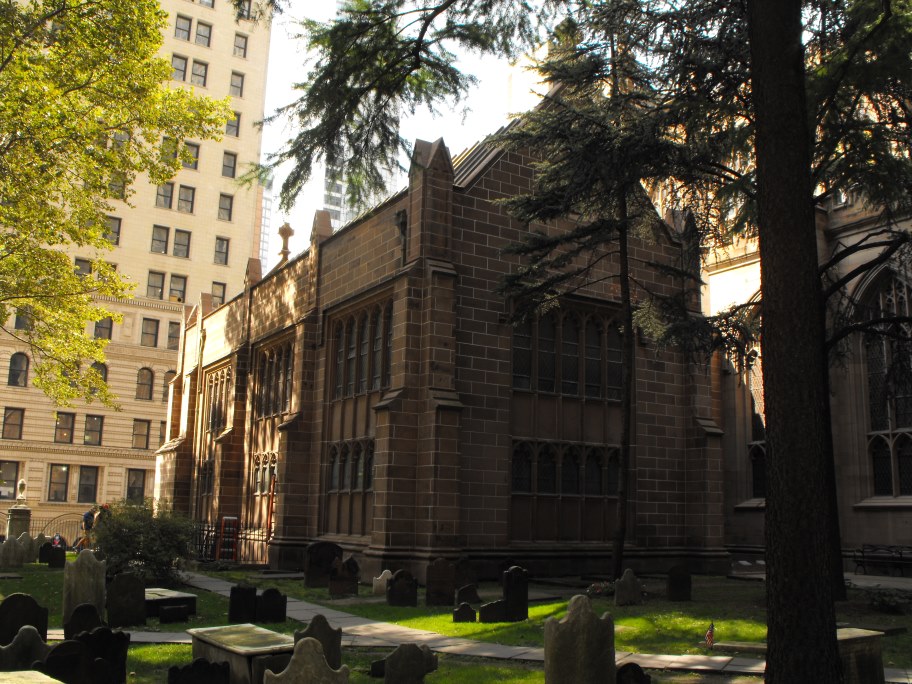 This churchyard had a graveyard full of tombstones dated from the 1700s.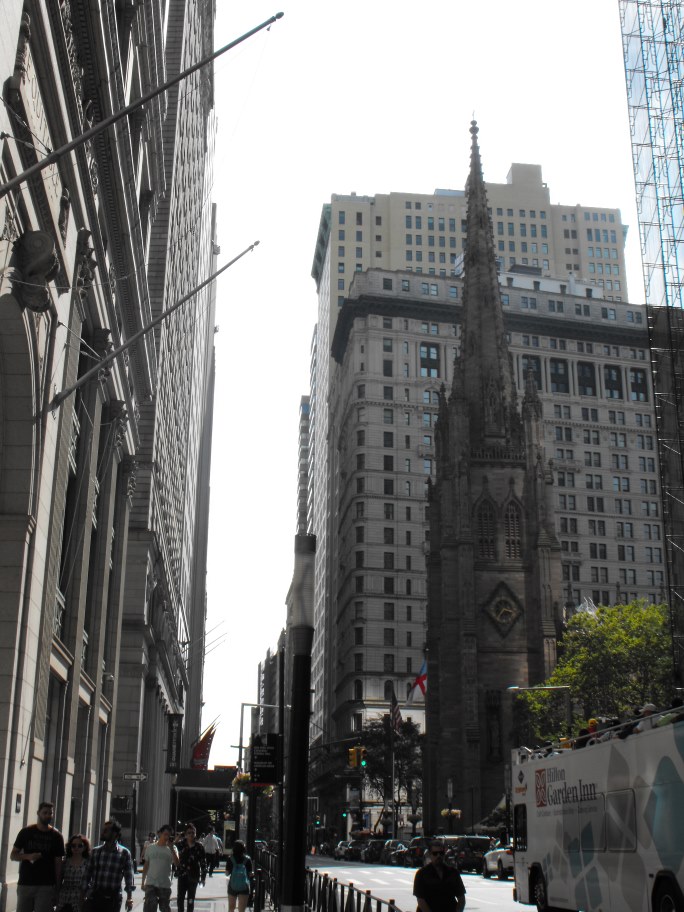 Some of the most impressive buildings of New York are its cathedrals. They are huge, elaborately decorated, and often very old.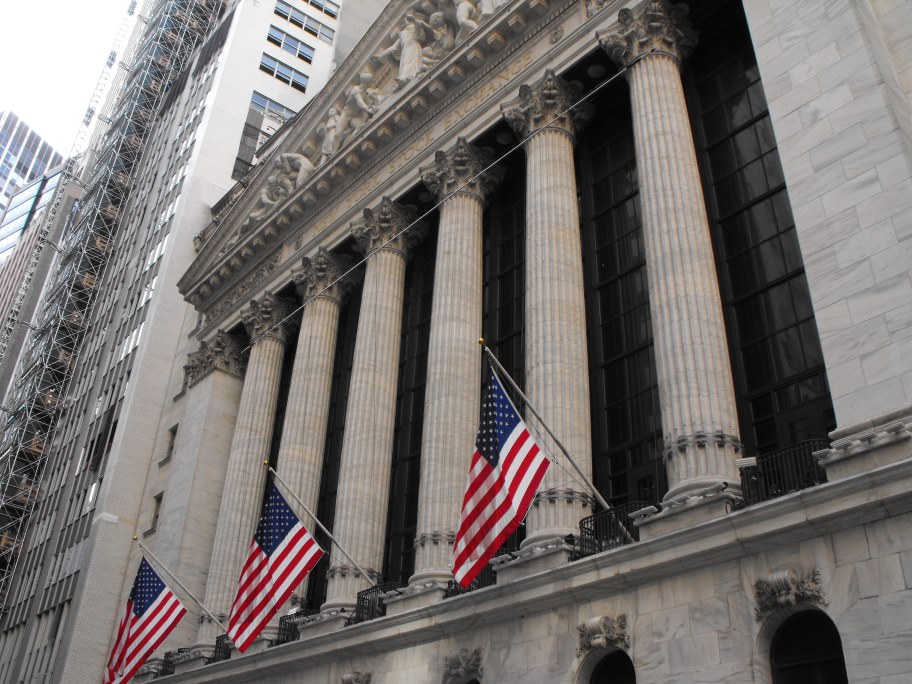 The New York stock exchange, in the heart of New York's financial district.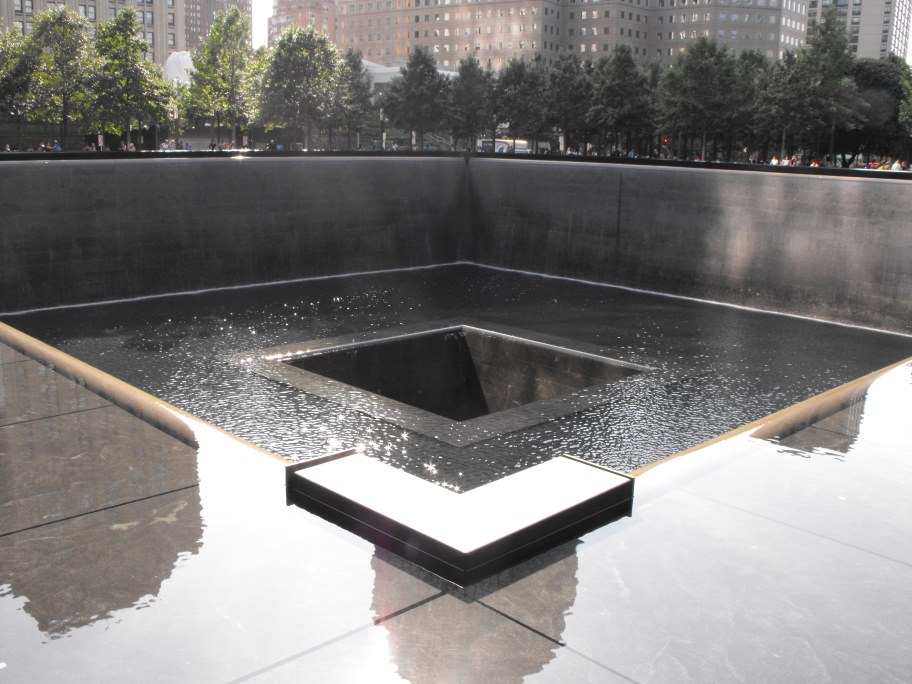 After 9/11 a monument was established to commemorate the victims. It's two giant fountains where all the water drains into a hole in the center. It's a pretty powerful memorial, and I think it would have been hard to make something better. The names of everyone who died on that day are written on the surrounding edge.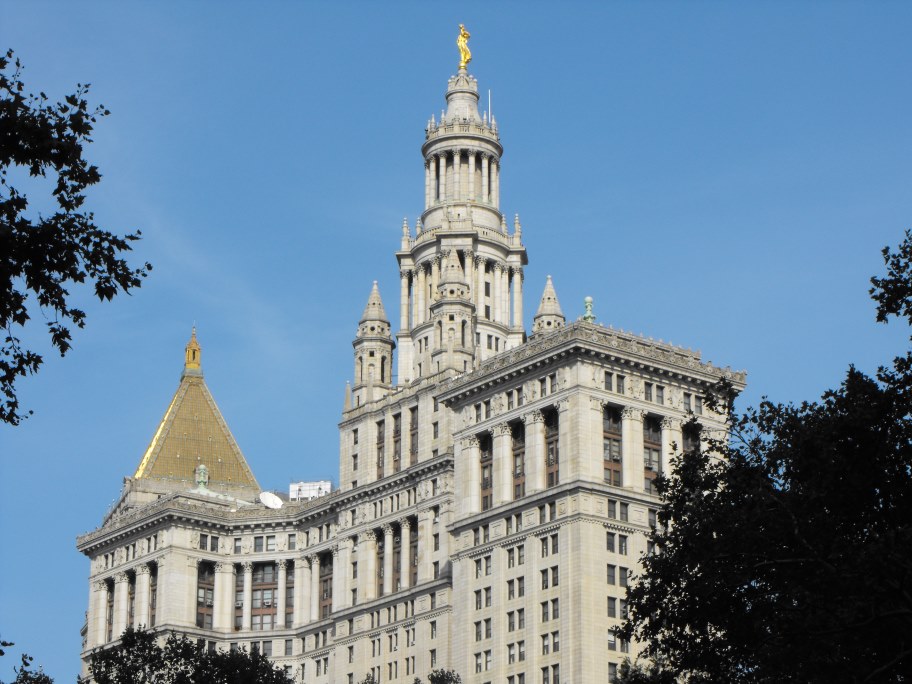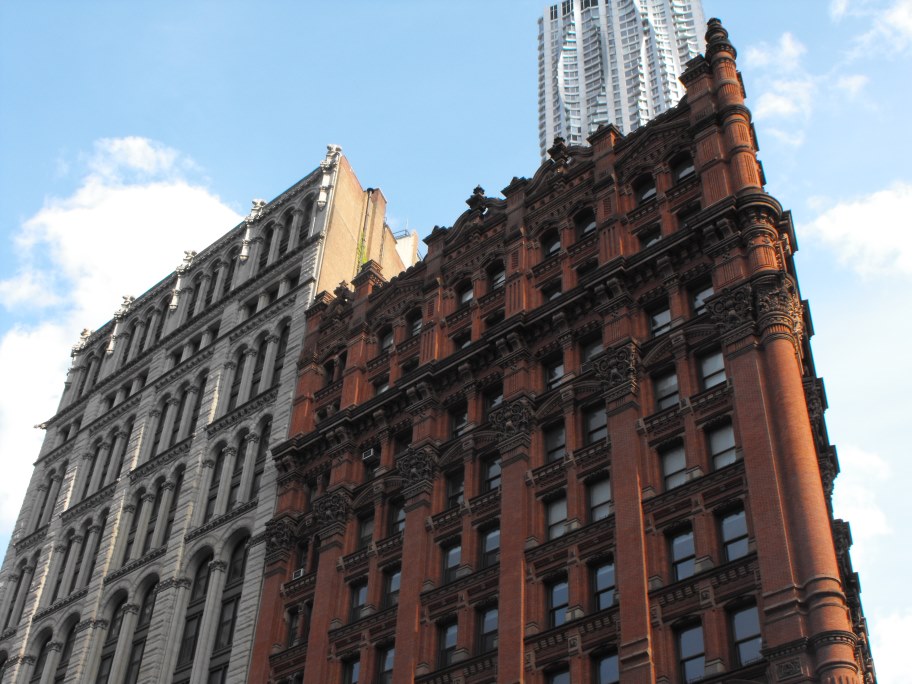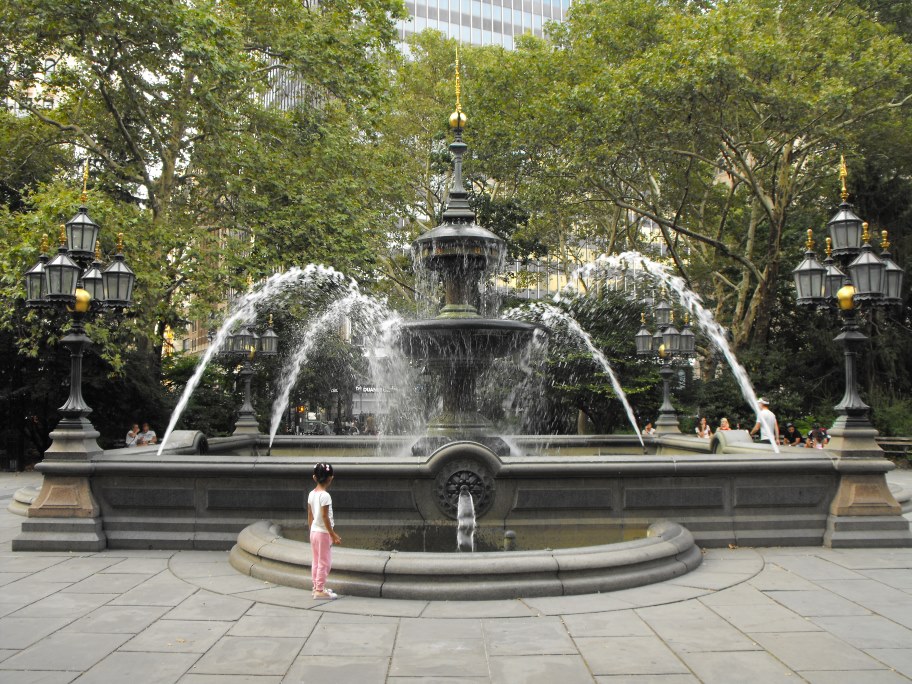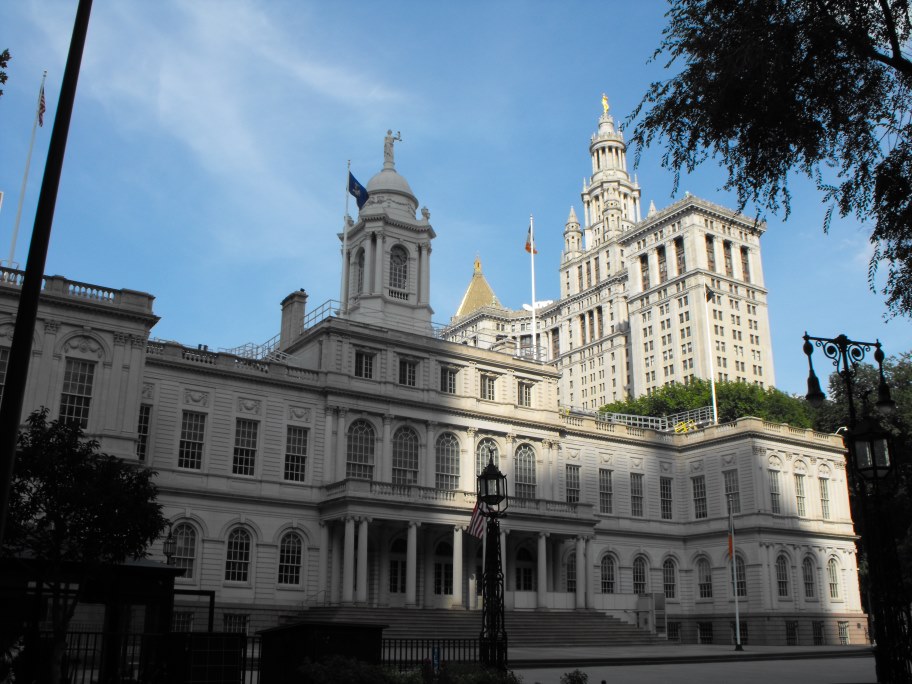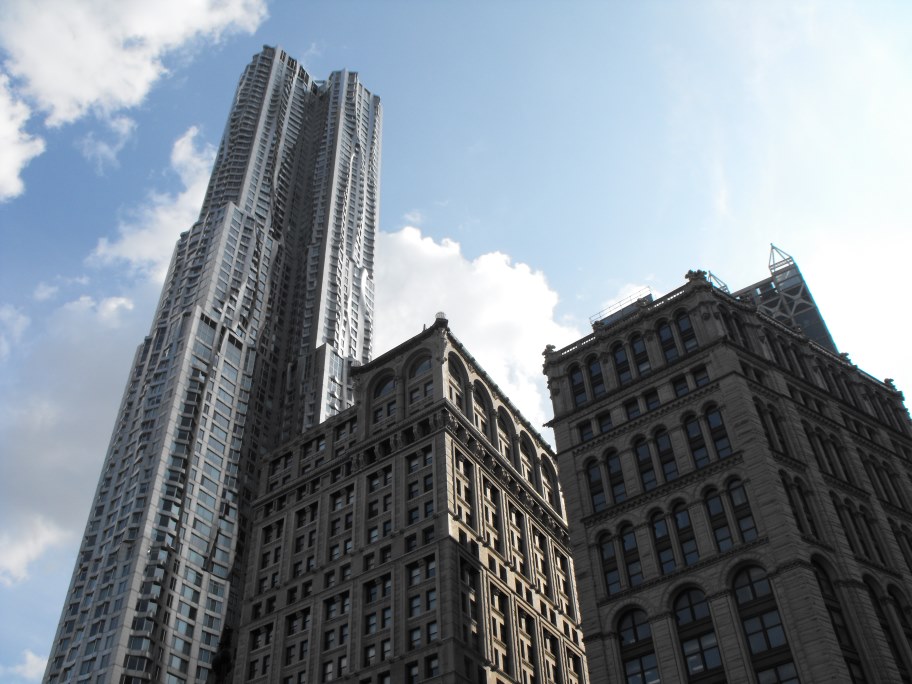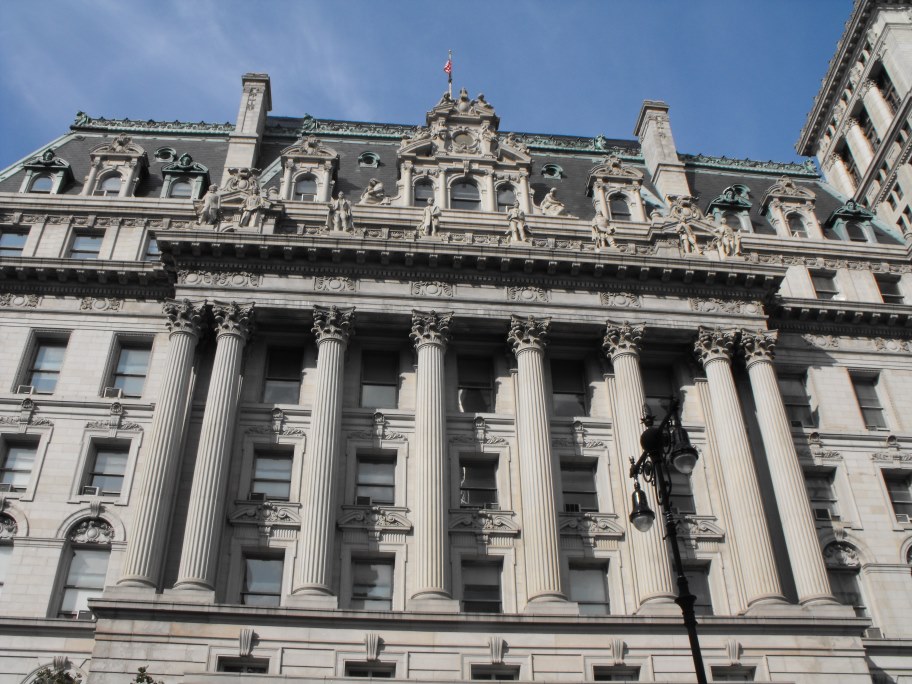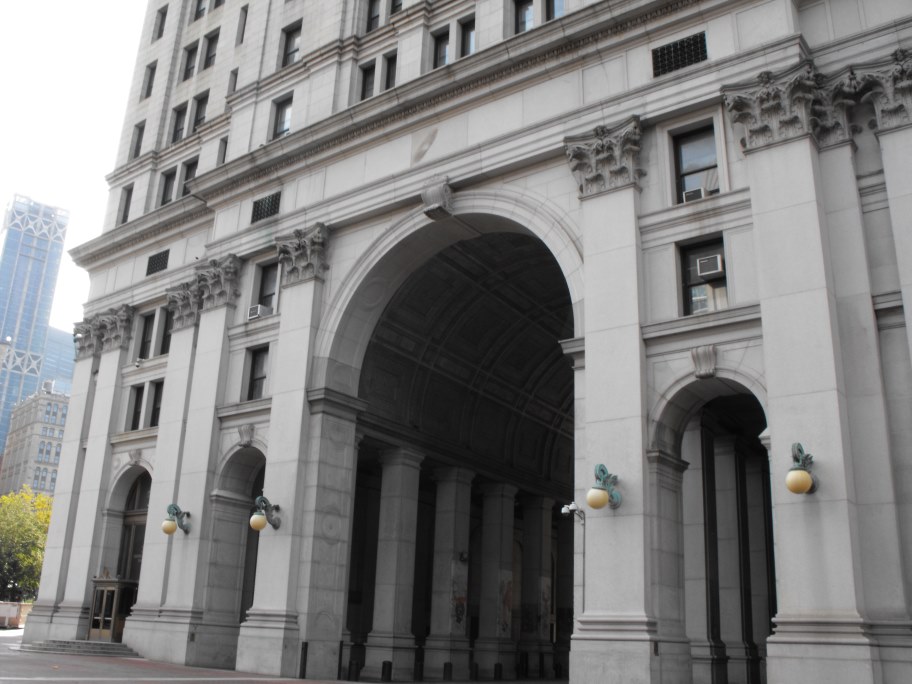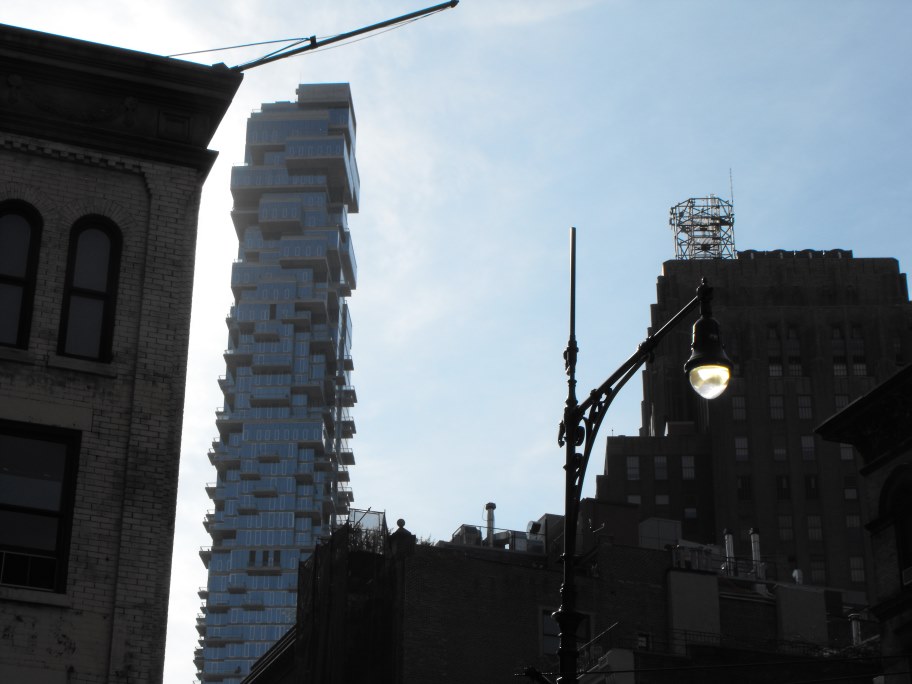 The subway system are filthy and overheated. On weekends a bunch of the service is cut off, which is very inconvenient. It is somewhat complicated, but after a few days I could navigate it without having to look at my phone.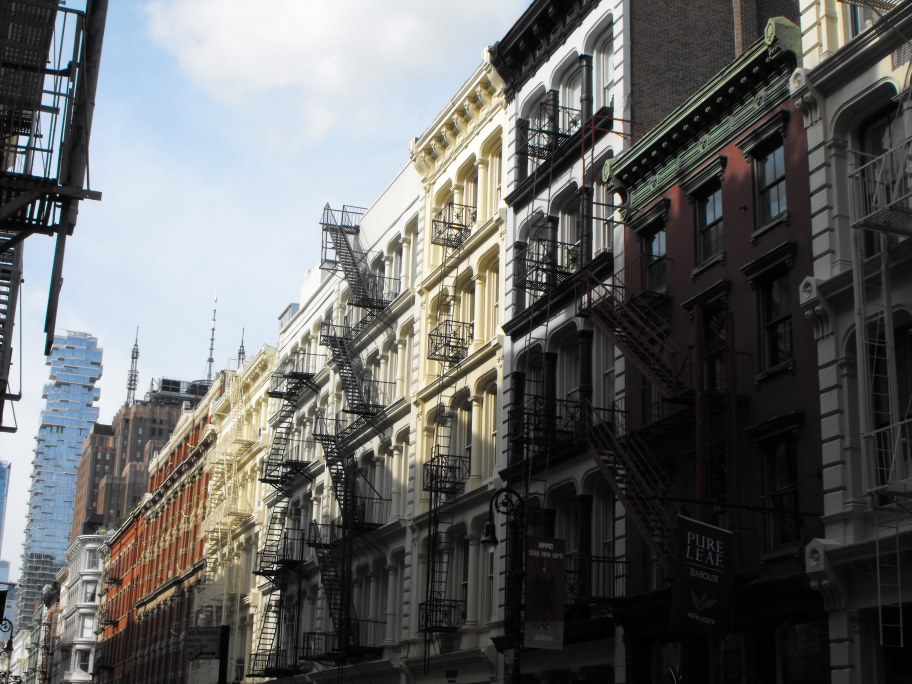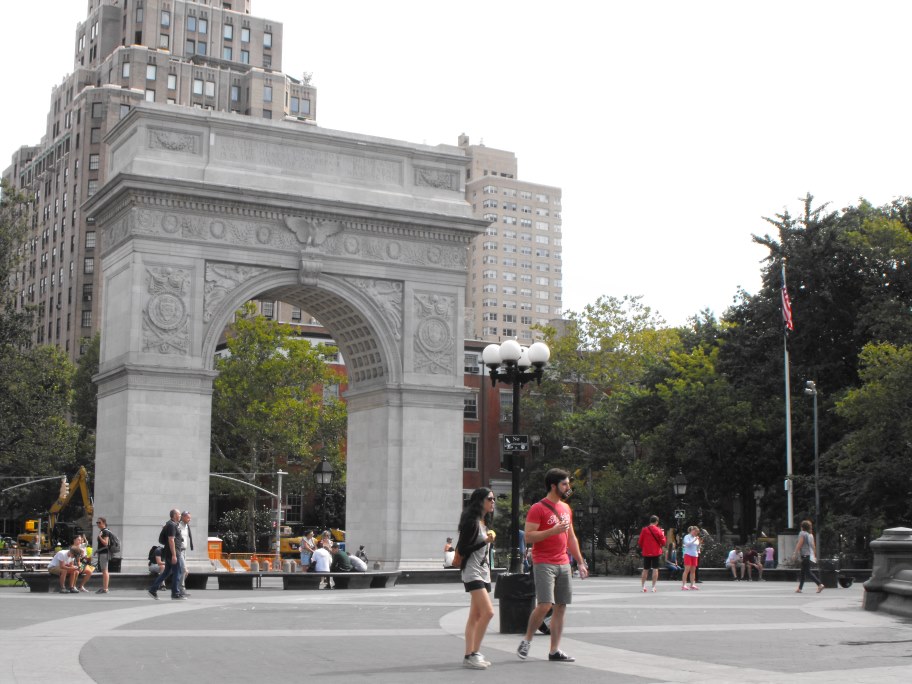 Washington square, in East Village, one of my favorite neighborhoods in Manhattan. It's full of students, hippies, punks and writers. The area really comes alive at night, and there are some good jazz clubs to be found here.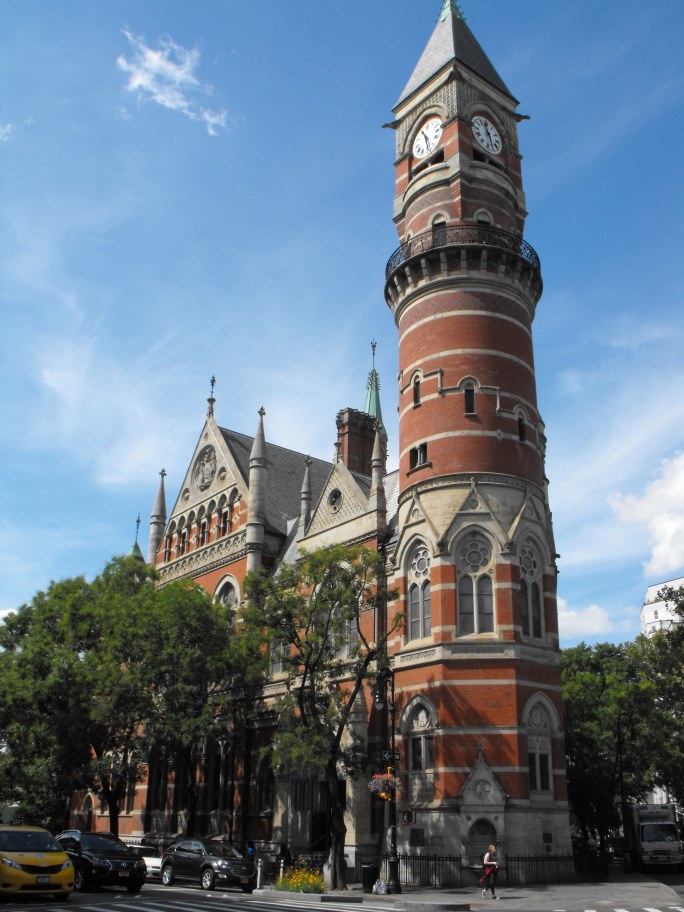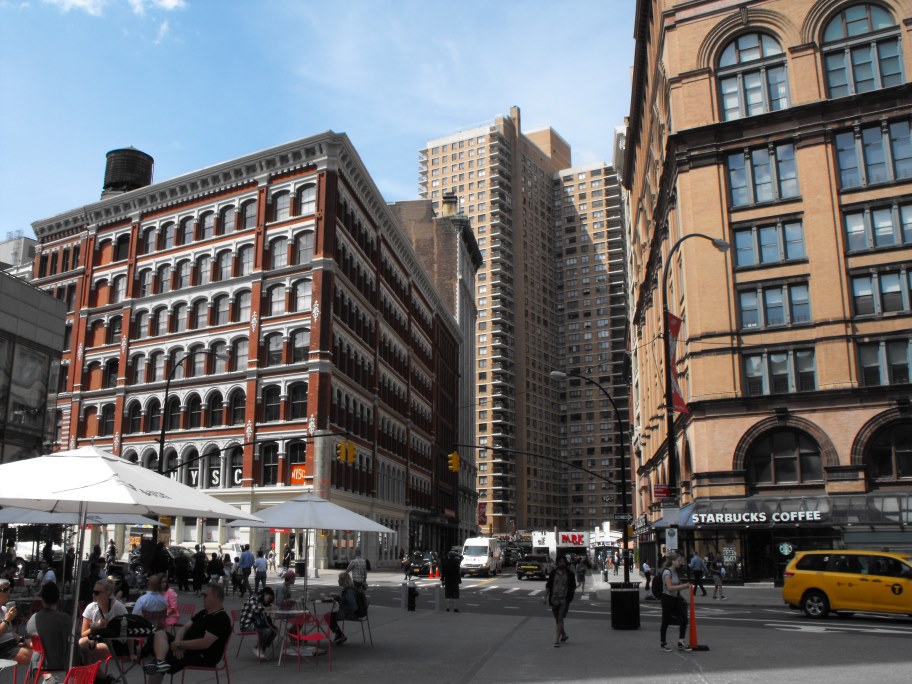 Everyone jaywalks, so I did too. When in New York, do as the New Yorkers do.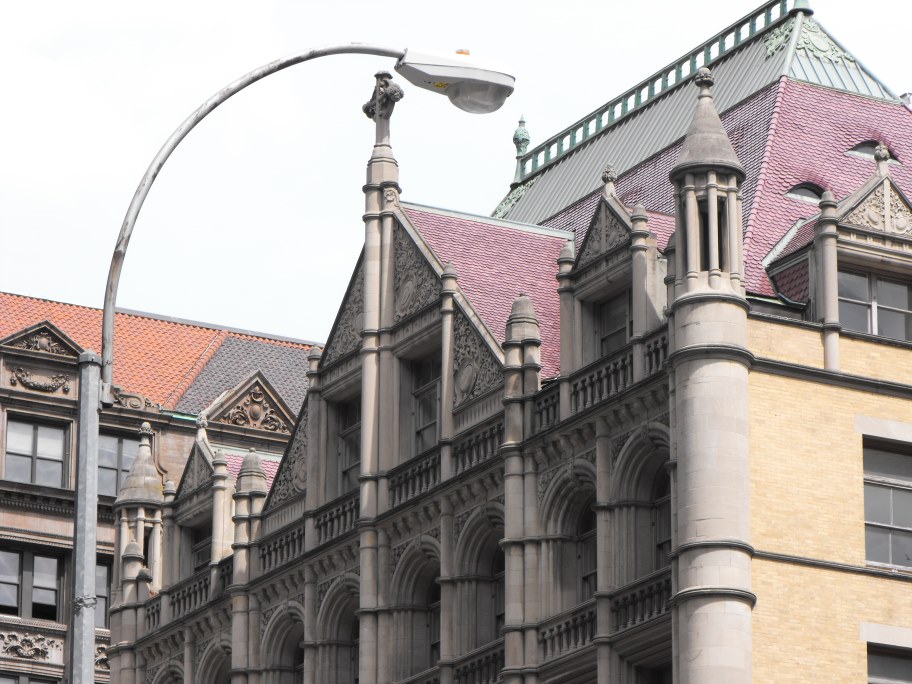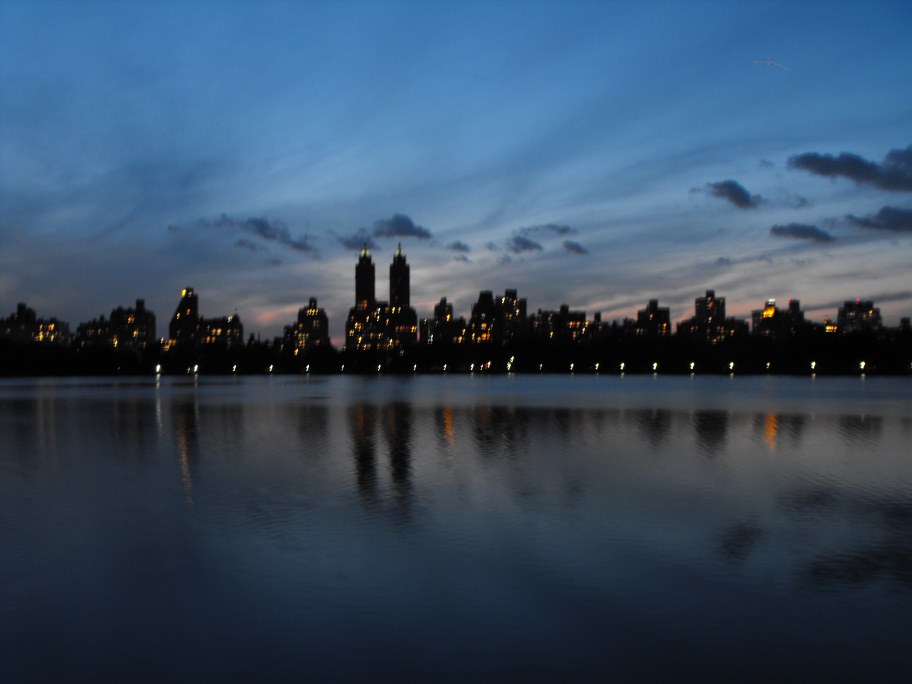 Central Park at night. Even walking outside at night, Manhattan feels very safe. You are rarely out of eyesight of at least a dozen people.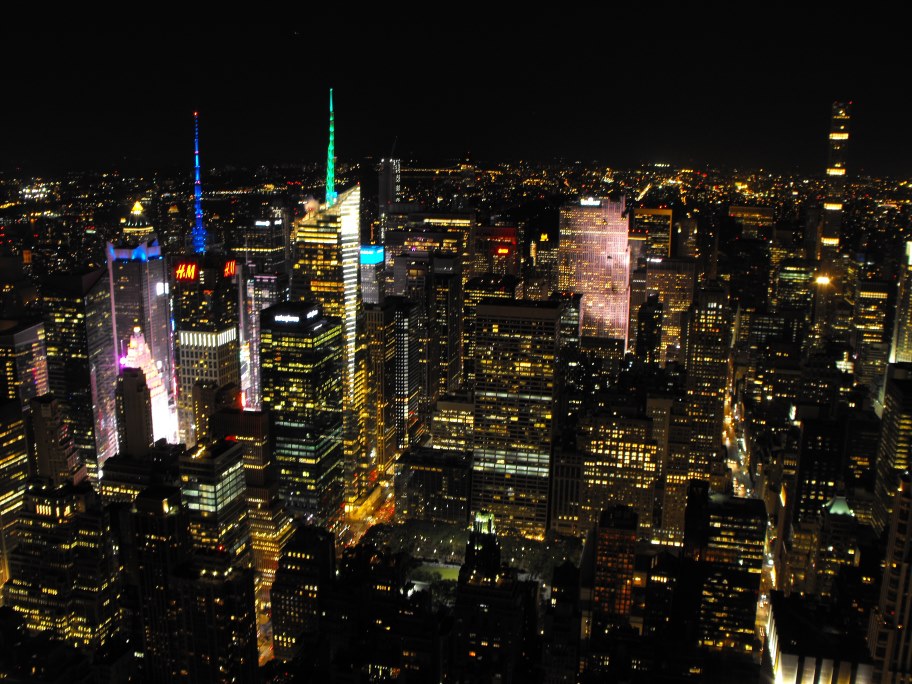 The view from the Empire State buildings, one of the tallest buildings in the world and a total tourist trap. Overcrowded and overpriced, but the view sure is nice.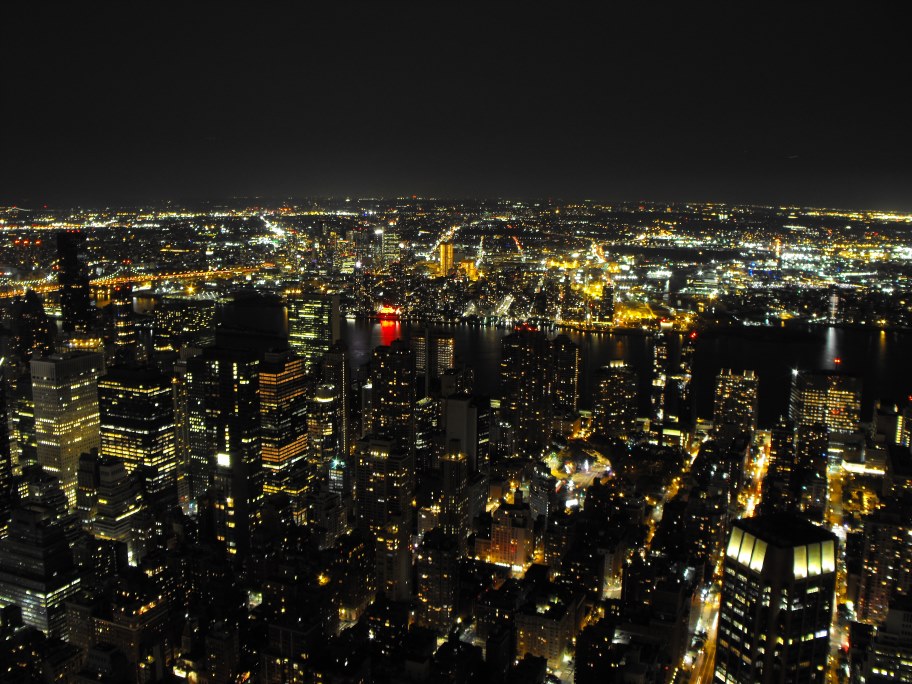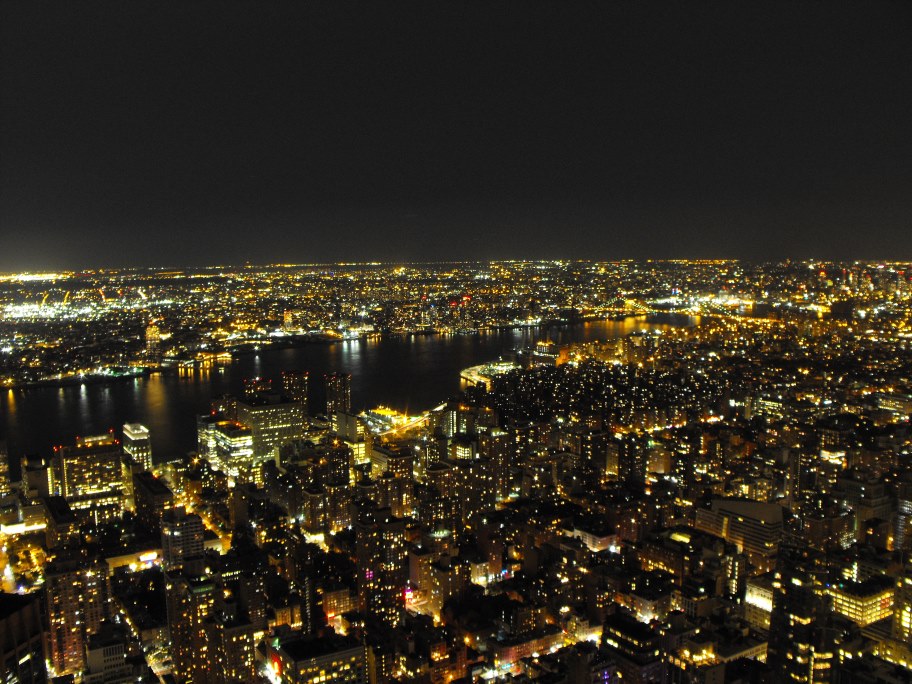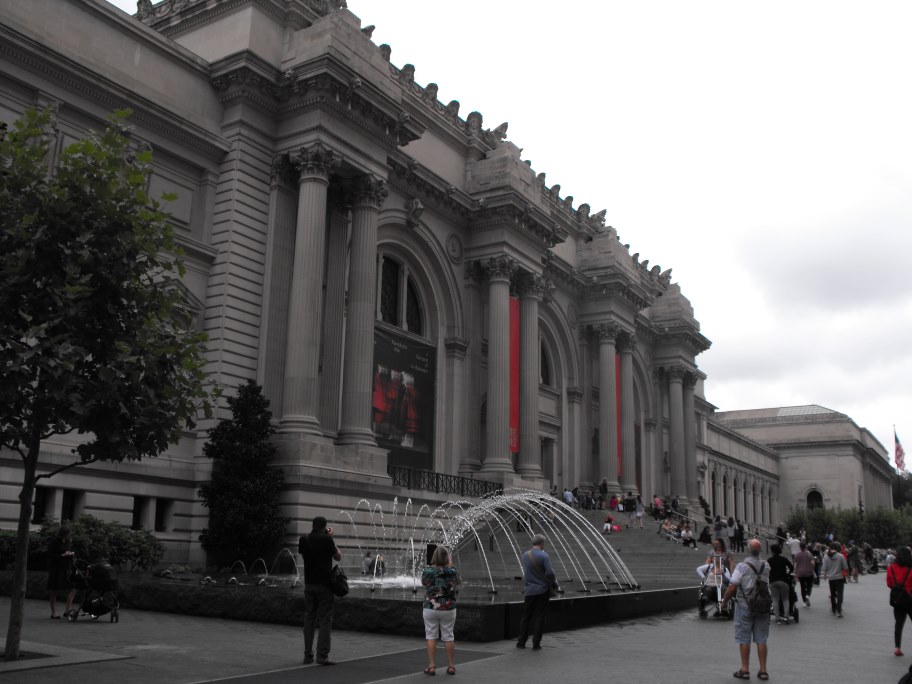 The Metropolitan Museum. This has got to be one of the best art museums in the world. It has collections of art that span most of human history and they are all really good. I didn't see it all, because you could literally spend days in this museum. Admission is pay-what-you-want, which is nice in a city where everything else is overpriced.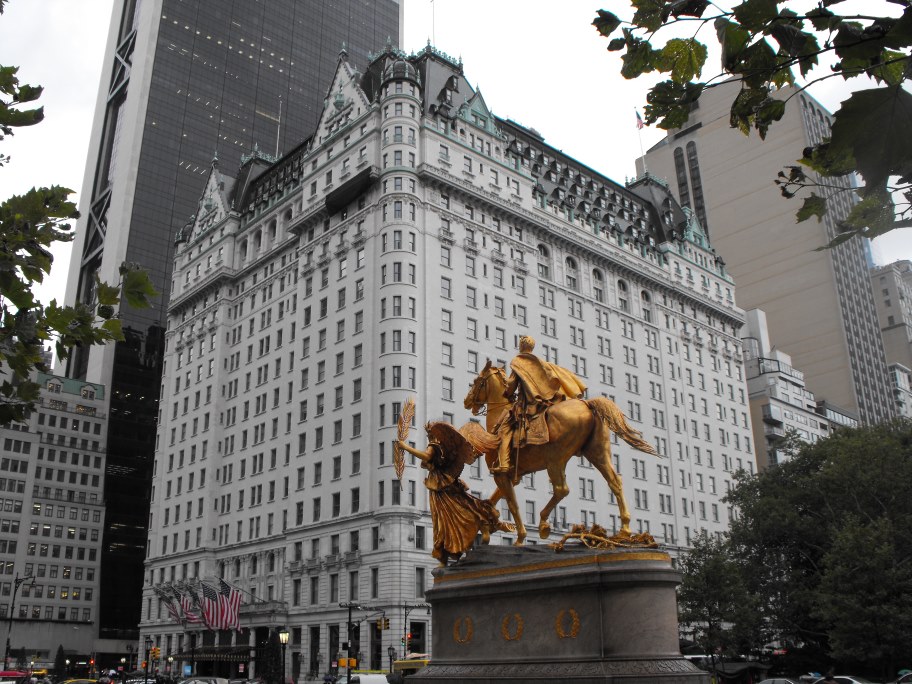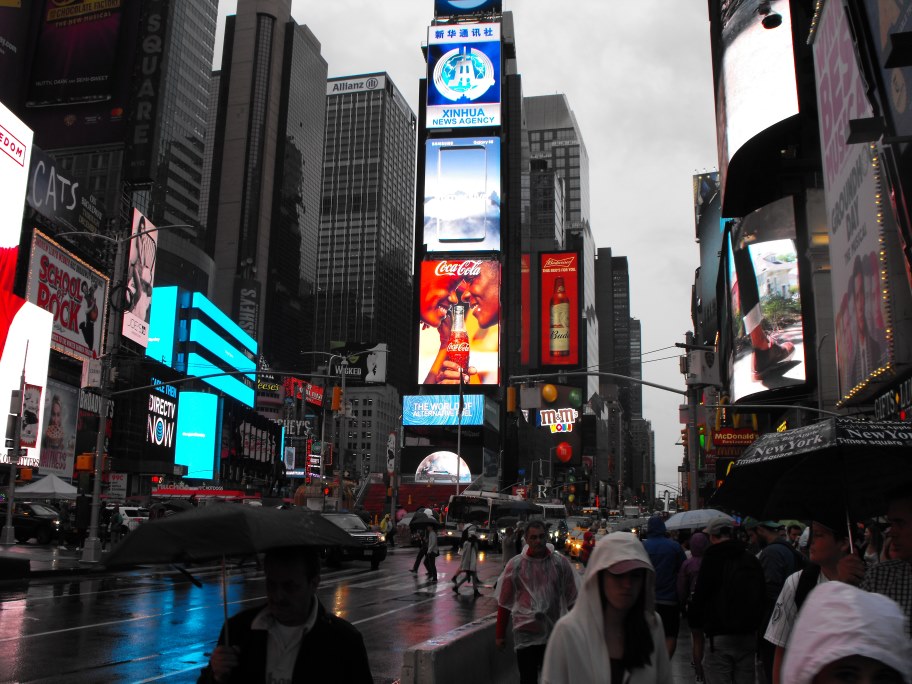 Times Square, the tourist hub of New York. Everything in this area is designed to part you from your money as quickly as possible. I would not recommend going to any restaurants here, as they are all overpriced.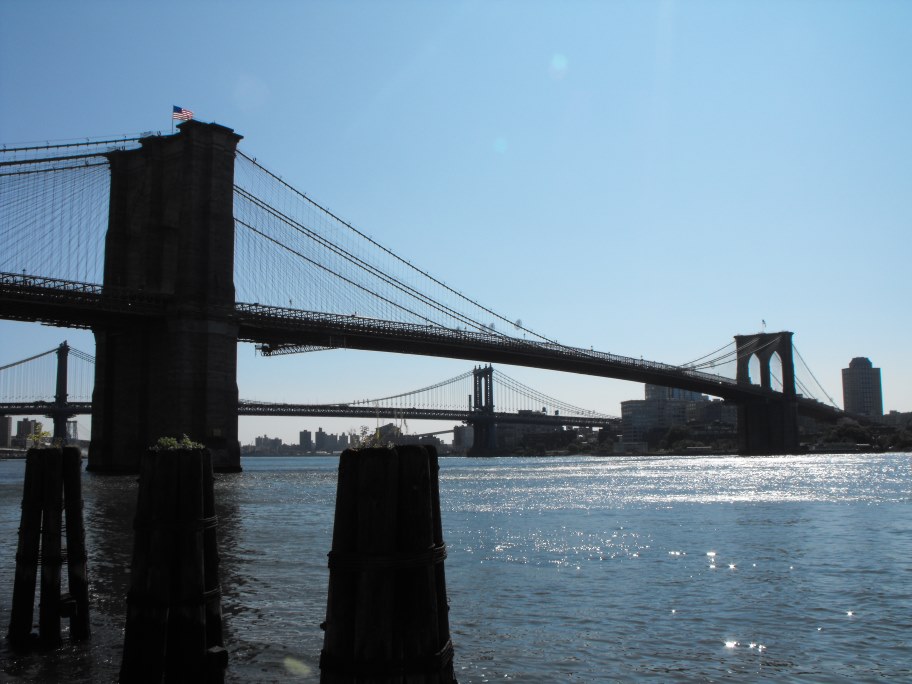 The Brooklyn Bridge. Although it is part of New York, Brooklyn is practically a city by itself. I walked around Brooklyn for a few hours, but because I did it during a working day I didn't really see much life in the neighborhood.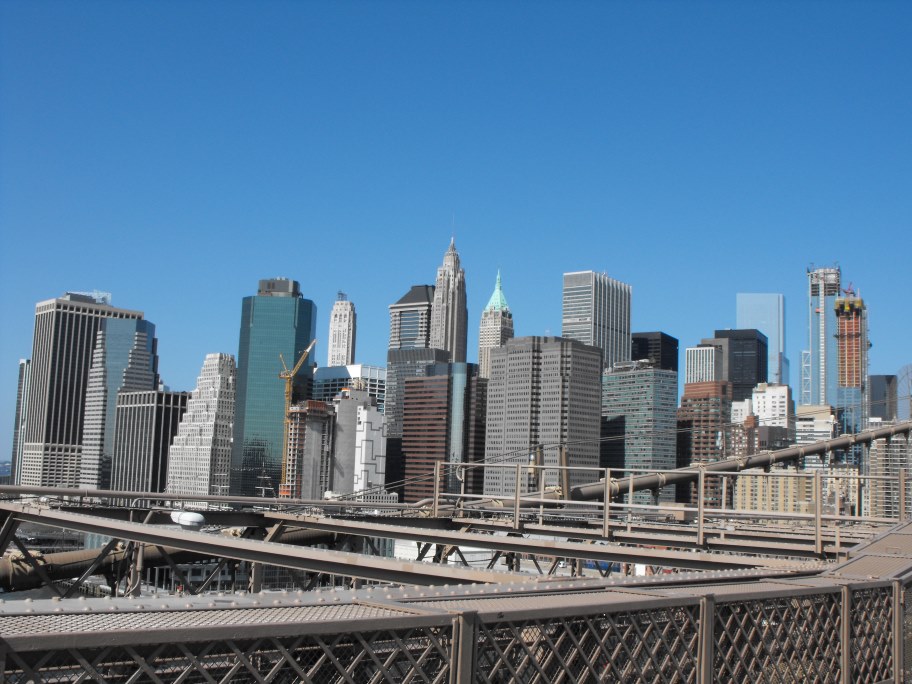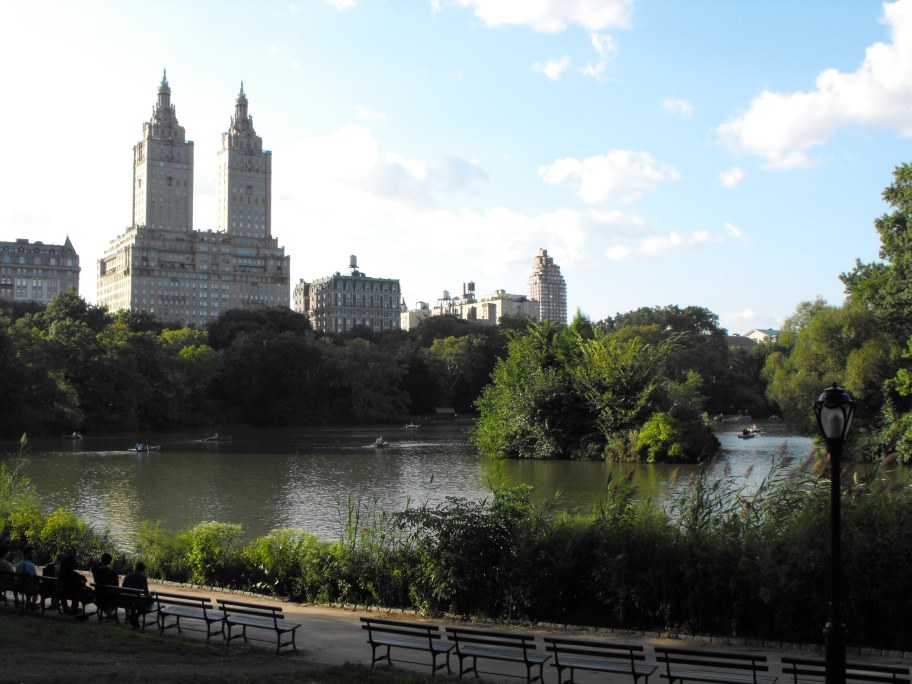 More Central Park. As close as you can get to solitude in New York, which is not very close. This is the only large greenspace in a city that is otherwise mostly concrete, so this place is understandably busy.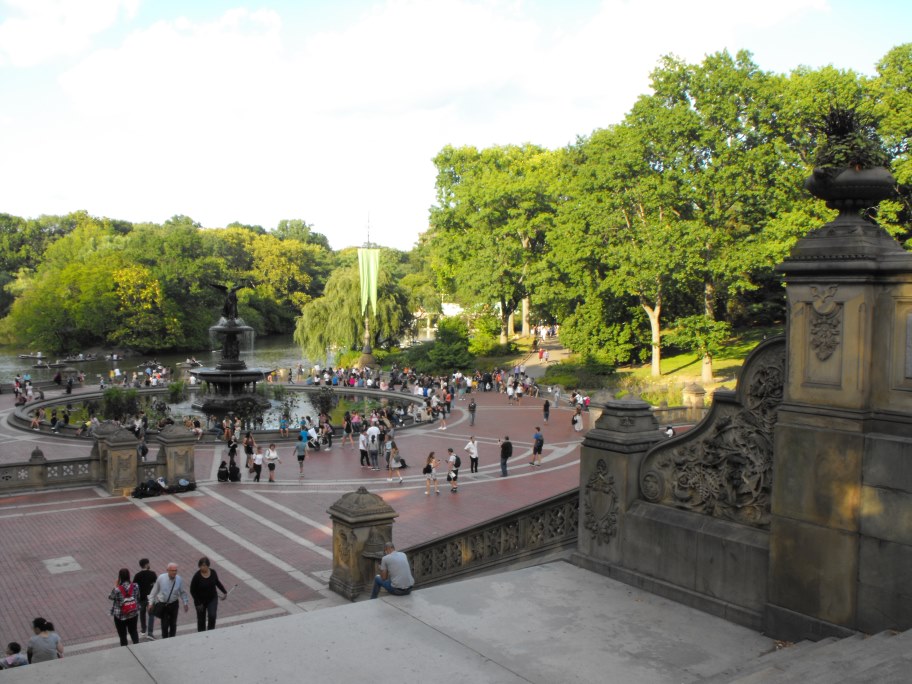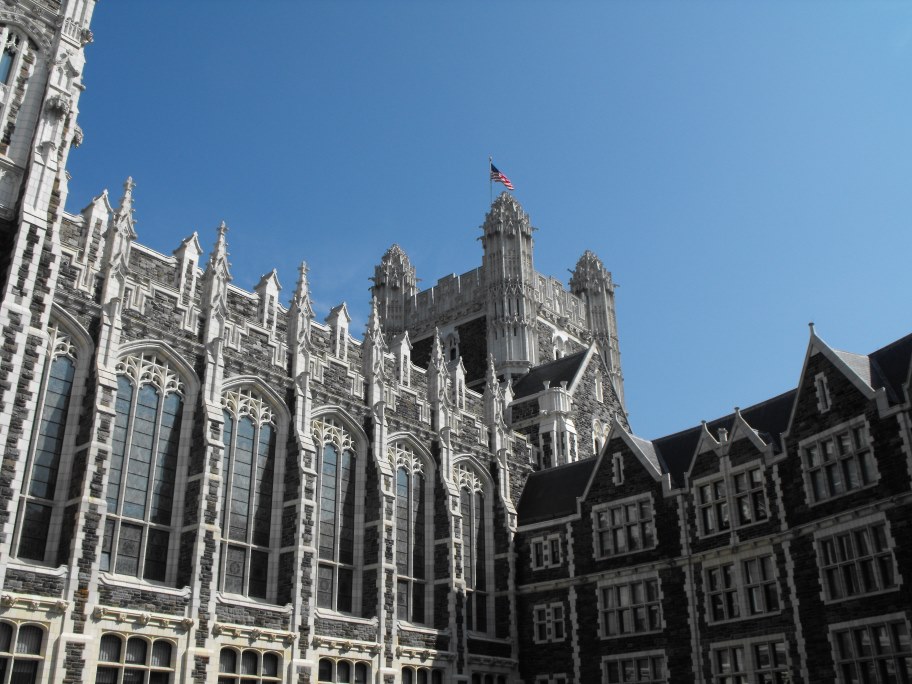 City College of New York, which of all the colleges in New York I saw had the nicest campus.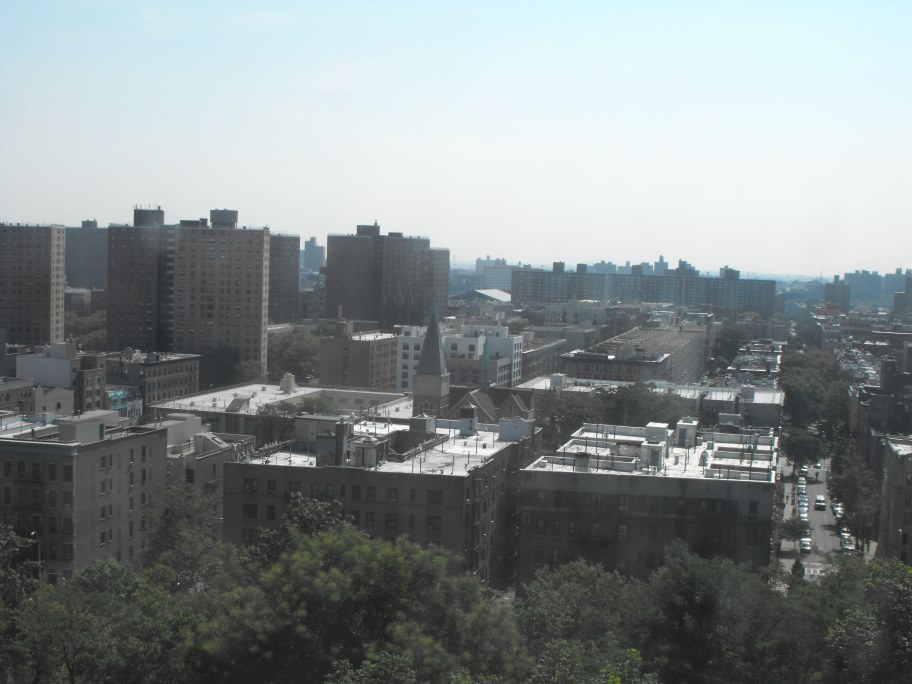 Harlem, on the northern side on Manhattan. Harlem was the home of the black intellectual renaissance in the 1920s and 30s, which saw the rise of many great jazz artists. The feel of this neighborhood is still very different from the rest of New York today.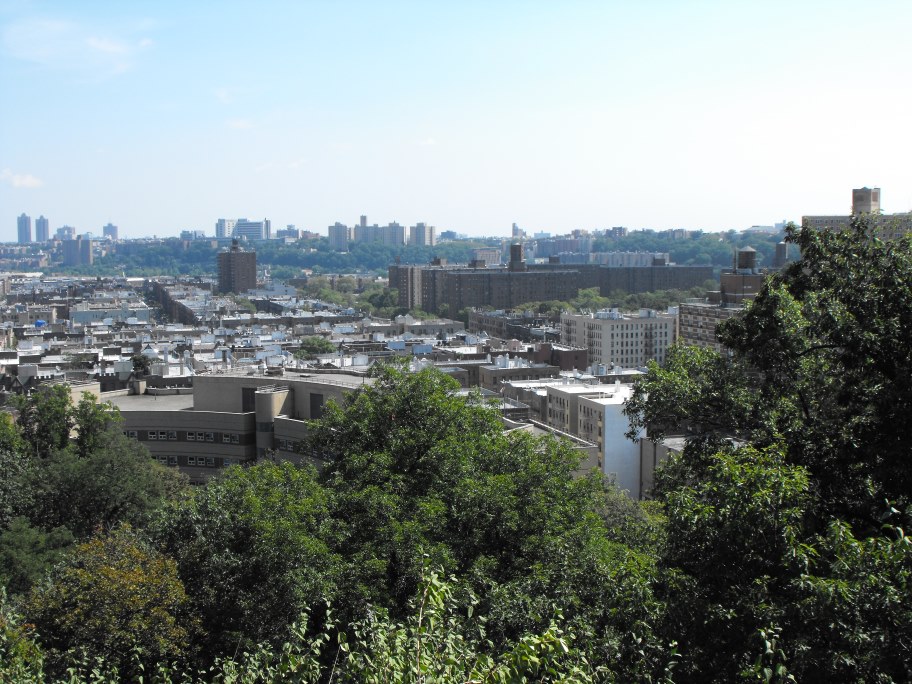 The Cloisters, an extension on the Metropolitan museum focused on medieval art. A nice little excursion away from the bustle of downtown Manhattan.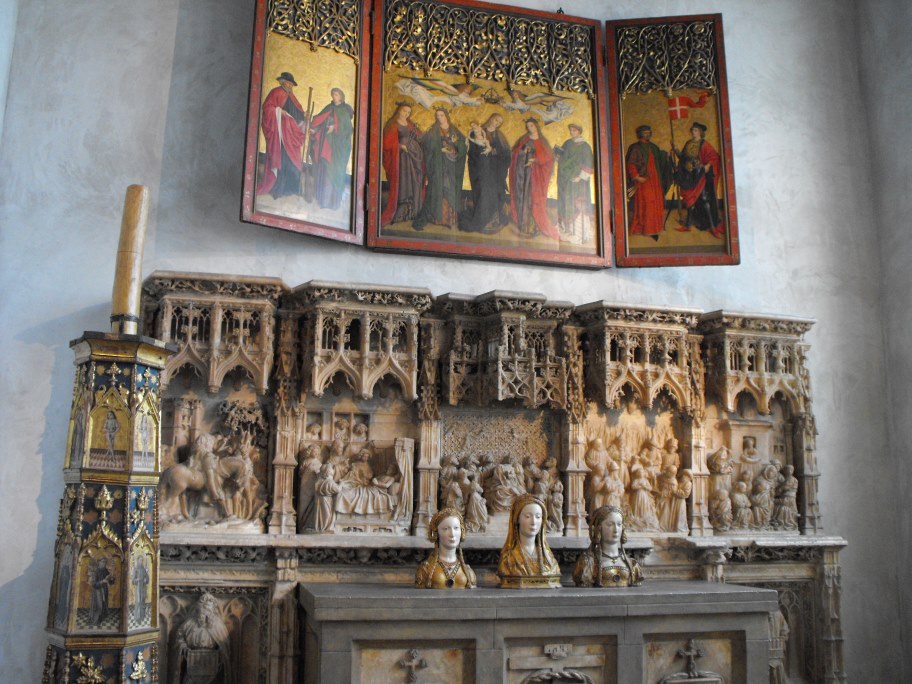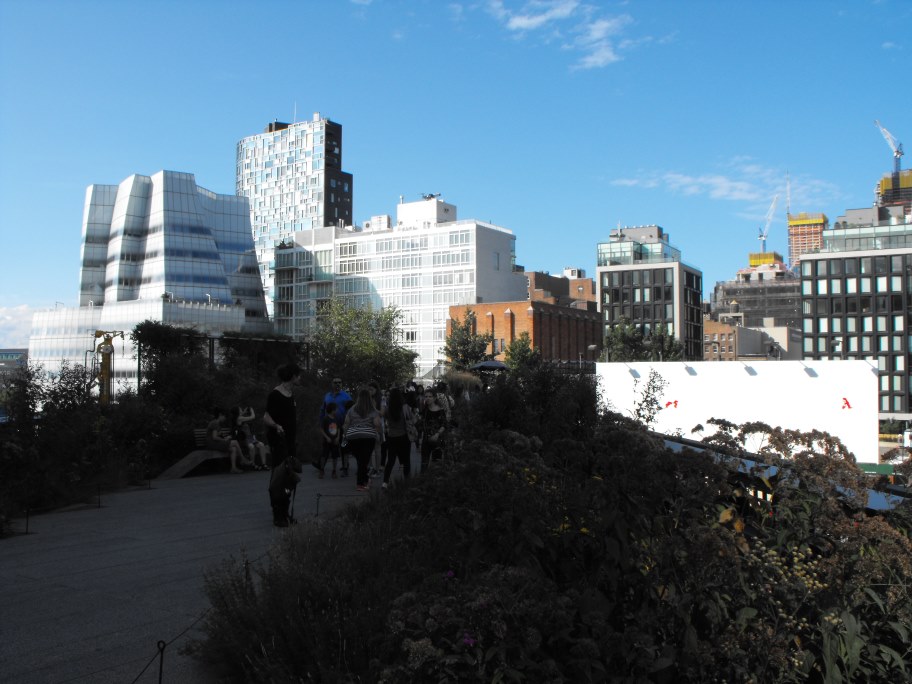 The Highline, a city park built on elevated railway tracks.
The United Nations building.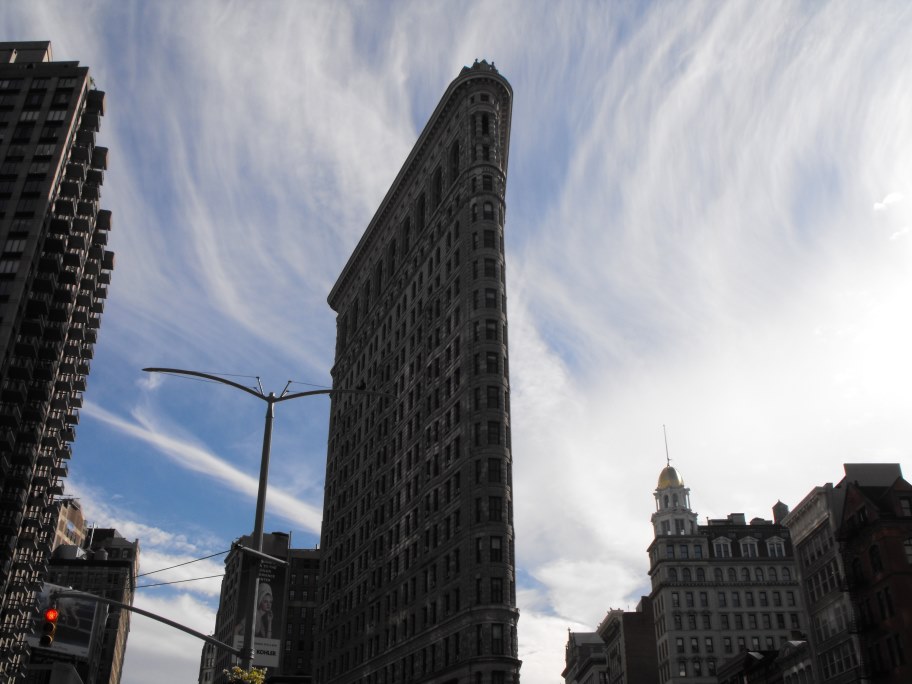 The Flatiron building.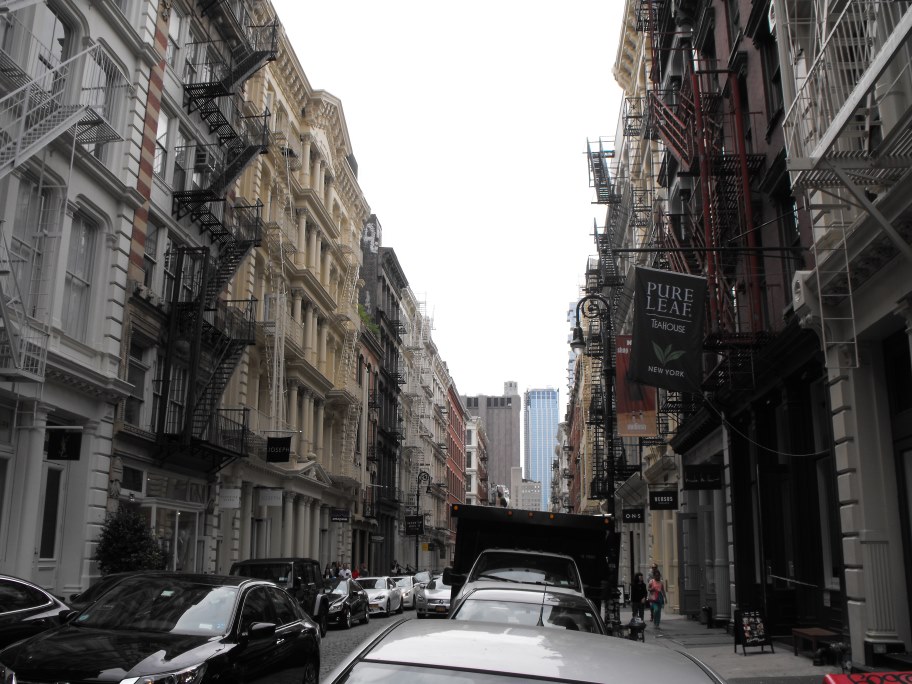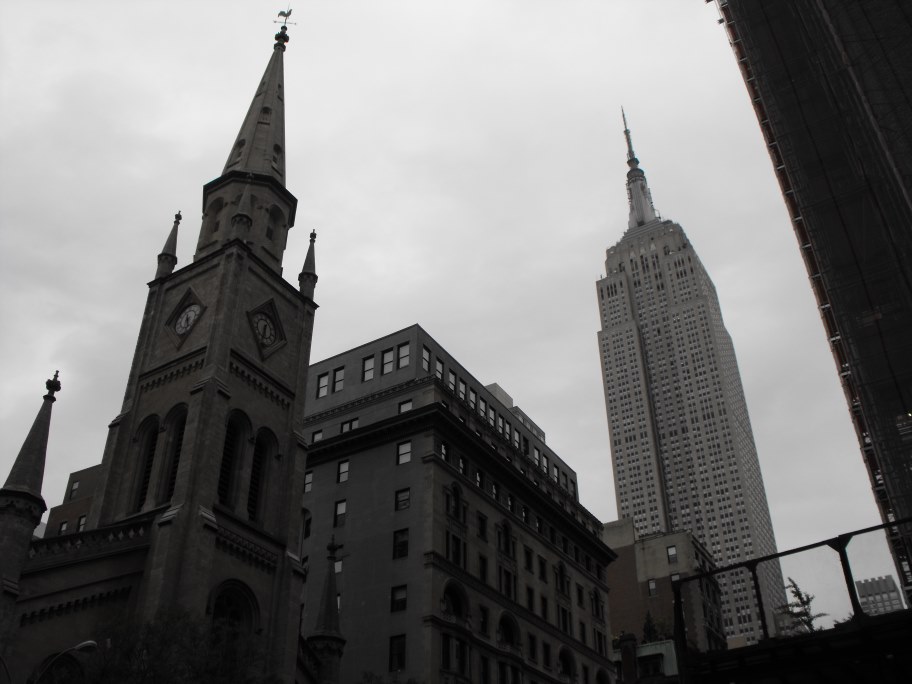 The view on the flight home.